My sweet mother in law called me and told me about this deal!  I thought – that is a very sweet deal especially since my gift closet is getting kind of low on baby gifts.
Look what I got: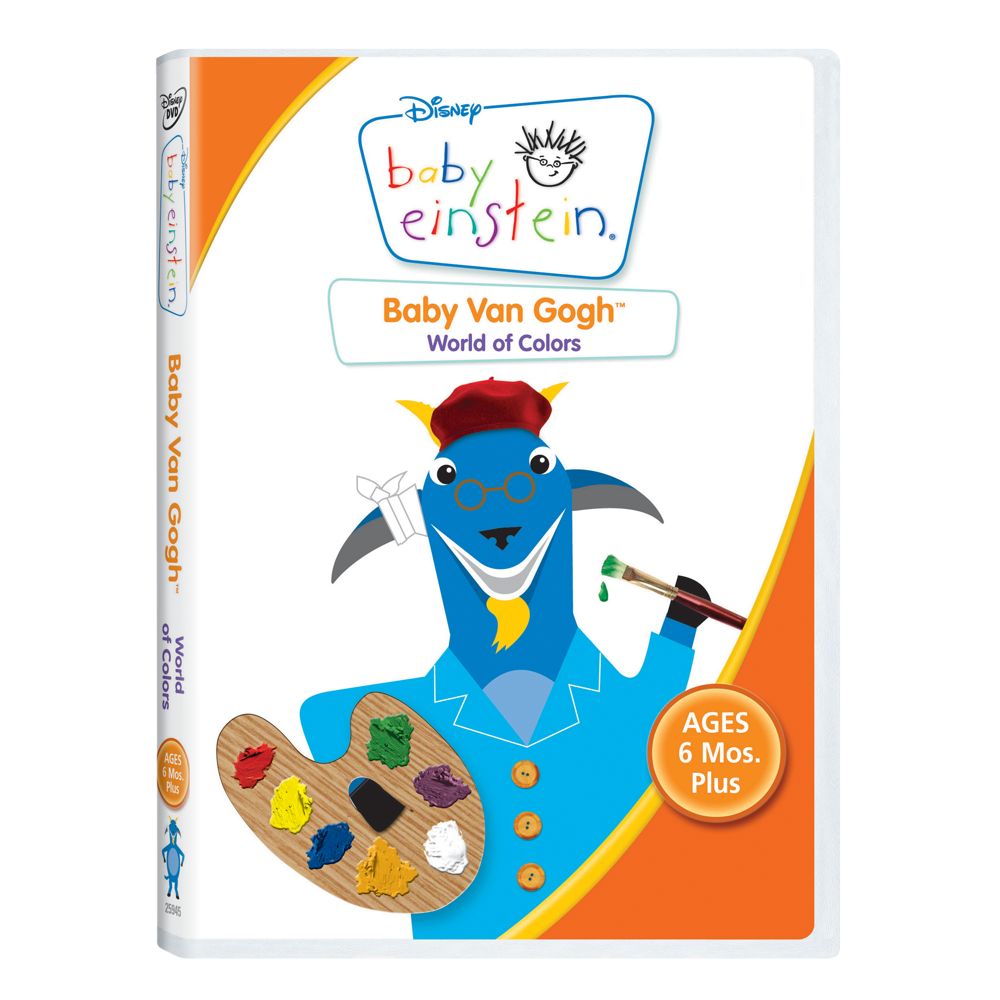 plus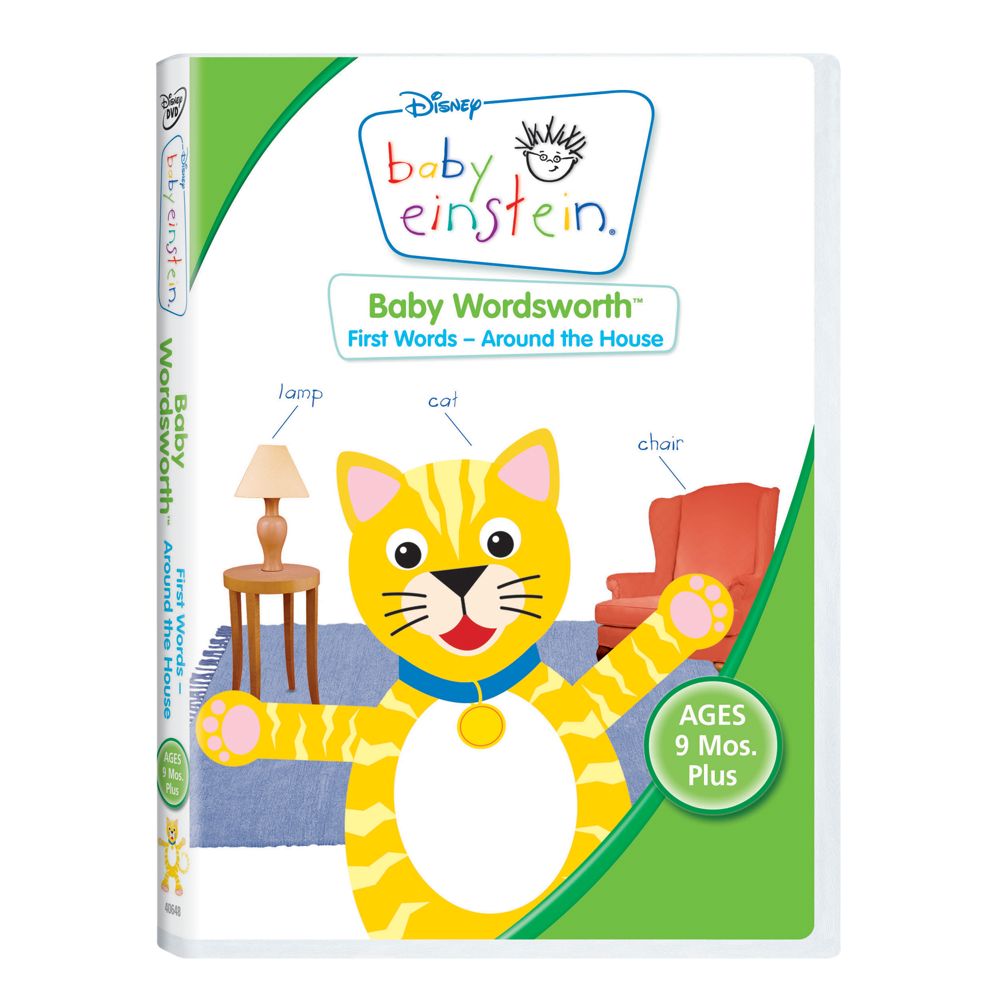 Total:  $5.40 (includes tax).  That is $2.70 a DVD.
Yep, that is a great deal. 
They are usually $14.99 a piece.
The Toy R Us sales paper says – you can buy one and get one free but the undisclosed sale is you get $10.00 off 2 DVD's. 
I actually bought 6 different DVD's – guess what my newborn nephews are getting for Christmas? 
Blessings to you!!!!  You are loved!!!