1. 
Cobalt Blue
–
This color is going to be in Heaven – I just know it!  It makes me happy! This also totally Works for ME!!!
2.  Trees! 
I love the smell.  I love the way they move but are able to stand with trials.
They remind me of God's Glory!
3.  Texas Sunsets
5.  
Piknik feature is so much fun!  Makes yucky photos turn into something beautiful, not to mention user-friendly!
6. 
Gladiolas.
  Nuff said! 
7.  My new curricula…LOVE IT!  My kids are smiling the first time in 4 years, in school that is.  Of course, this does not include our grammar and arithmetic.
8. 
Our language curriculum, Total Language Plus.
  I love it – so far.  It includes  Spelling, Vocabulary, Comprehension, Listening, Grammar and Punctuation, Analytical and Critical thinking, and Writing all using a book you probably have in your library.  My kids like it as well, so far.  Works great with multiple grade levels.
9.  Wet 2 Straight Iron
You can use it on wet hair!
10.   September is the beginning of Fall in my book.  Out comes our Fall Village.  I love this season!   Absolutely LOVE it!!!
I have Soooo many faves!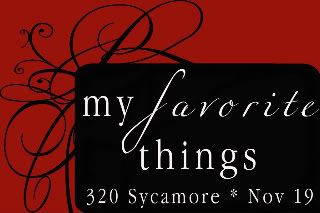 hosting a FAVE things partay…I love partay's…
Blessings to you!!!  You are loved!!!