I participating the next 10 weeks in a Top 10 Lists on Tuesdays.
Follow iLoveMy5Kids on Facebook so you don't miss a post.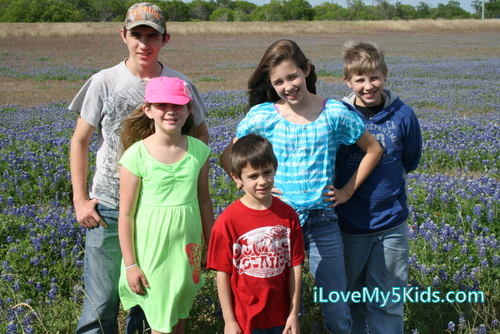 This week is:
10 Things I've learned about myself through homeschooling
There are many things I've learned about myself through homeschooling, one is having a lunch lady or man, is a true asset.  They should have their own appreciation week just like a teacher.  Food makes grumpy little kids (and adults) happy, happy, happy!

My very public secret is that one day, I will have my very own cooking team.  I'm on my way…my kids love to cook, bake and clean dishes.  Okay, maybe not the last one.

I've learned food is essential in homeschooling.

Life lessons like figuring out how to manage a household of 7, with little money are extremely valuable.  I should have taken more Home Economic and Financial Classes.
I've learned REAL LIFE CLASSES should be taught with vigor.
Laughter, really is good medicine.  I can't survive teaching without laughter and prayer. (Not in that order.)
I've learned laughing is contagious just like tears.  Enjoy the little moments.  Say yes more than no.
Finding a friend, who homeschools and understands my weaknesses yet still loves me anyway, are true treasures.  A true friend is needed and may come in different packages at weird times in my life.  There is no so thing as a perfect friend.
I've learned to have friends, I have to be a friend.
I don't like red pens. Purple pens make me happy. I can't find a good pencil sharpener.
I've learned typing is more pleasant for me.  Who needs pens or pencils?
Lesson plans are from Heaven.  Lesson plans are from the devil.  I'm not ever satisfied.  Thankfully, one can still teach without looking at lessons plans.
I'm learning lesson plans are not concrete.
Not having the internet makes me grouchy.
I've learned the internet makes my homeschooling possible.  Please don't break it.
I really love History, Art, teaching phonics, teaching the love of reading, Art and making lapbooks.  Yes, I know I mentioned Art twice.  I really like it.
I've learned I AM a teacher and love it.
Field trips truly do teach more for our family (and me) and history books just verify what we have seen.  I love learning and focusing on things that truly matter.
I've learned Field Trips can making learning worth all the frustration and research ever put into a lesson plan.
No one has it ALL figured out.  Everyone makes mistakes.  I can't wait to see Jesus face to face.
I've learned I may not have it all, but God truly gives grace.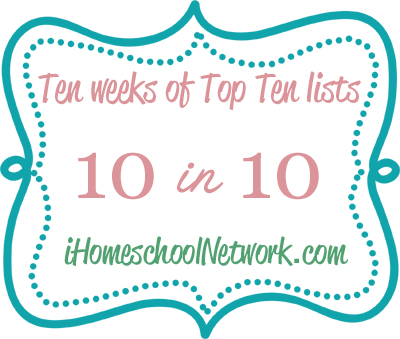 Maybe you don't homeschool.  But, if you have kids, you can probably relate in some fashion.
What have you learned about yourself?
Blessings to you!  You are loved!
Partying with: