DIY Tabletop Art Easel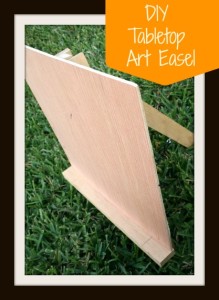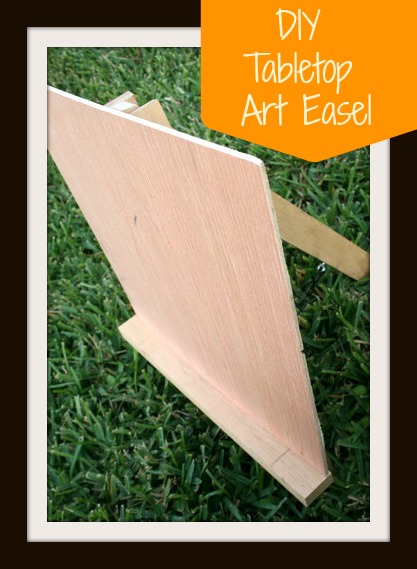 [wpsr_pinterest]
Don't you just love when projects give birth to more projects.
Okay, can't lie -LOVE is probably not the right word.
Can I remind you (and my husband) of a simple doorway, that my hubby did when I was out of town, that gave birth to entire home remodel?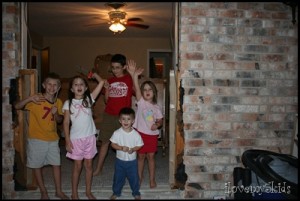 Again, we never seem to do anything the easy way.
Like a few days before our wedding, we bought our first house with a dozen people on their way to stay there.  I always look back, where would they had stayed if the closing didn't go through?
Again, we are not simple.
We just want to be.
BAD!
Okay, the purpose of this post…
A simple project that makes any kid feel like an artist.
Please feel free to pin, share on facebook or leave a comment.  I try not to search my email for comments but I do.  They encourage me.  🙂
Blessings to you!  You are loved!