When hubby gets sick, like he is right now, things seem to fall a part.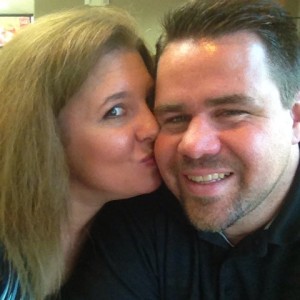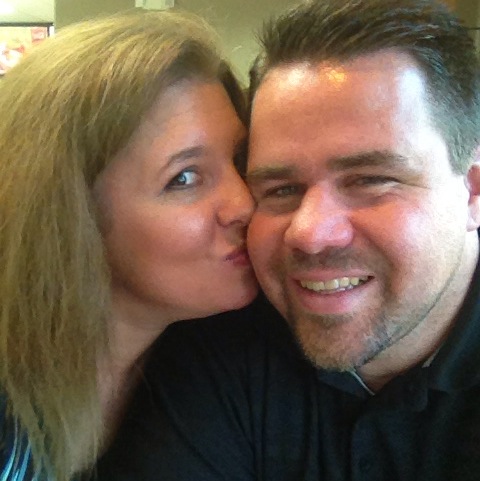 He has a little c-o-l-d.
Nothing big, praise the Lord!
But…
Oh MY!
For a man, who hardly ever gets sick, this is a HUGE thing.
Let me just say, I love my husband.  In fact, I adore him.  He is my best friend.  He loves me unconditionally.  It truly is a joy to be his wife.  He treats me like a queen.  He is seriously, the greatest Dad to our children.  No complaints.
That is why when he is sick, OH MY!
He turns into this little boy, who I don't know what to do with.
The crying (mine not his.) The whining (again, mine not his.)
Oh my!
I know the Lord will heal him soon because NO ONE will be able to put up with this much longer.
A simple cough.
A little runny nose.
A little chest pain.
Oh my!
Have mercy!
The world is coming down in our home.
Disclaimer:  I read this post to him, so he would laugh.  He did.  Then he started complaining louder.  AND now the kids are catering to him and making him enjoy this c-o-l-d.
Have mercy – this Mommy is needing a pedicure!
Oh my!
(P.S. I really do cater to my hubby and his c-o-l-d-s.  But, if he is not better in a couple of days, I might string him up by his toes.)  Just kidding.
Sort of.
Oh my!
Off to make some homemade potato soup, the cure for all ills in our home.  (Hopefully!)
Blessings to you!  You are loved!