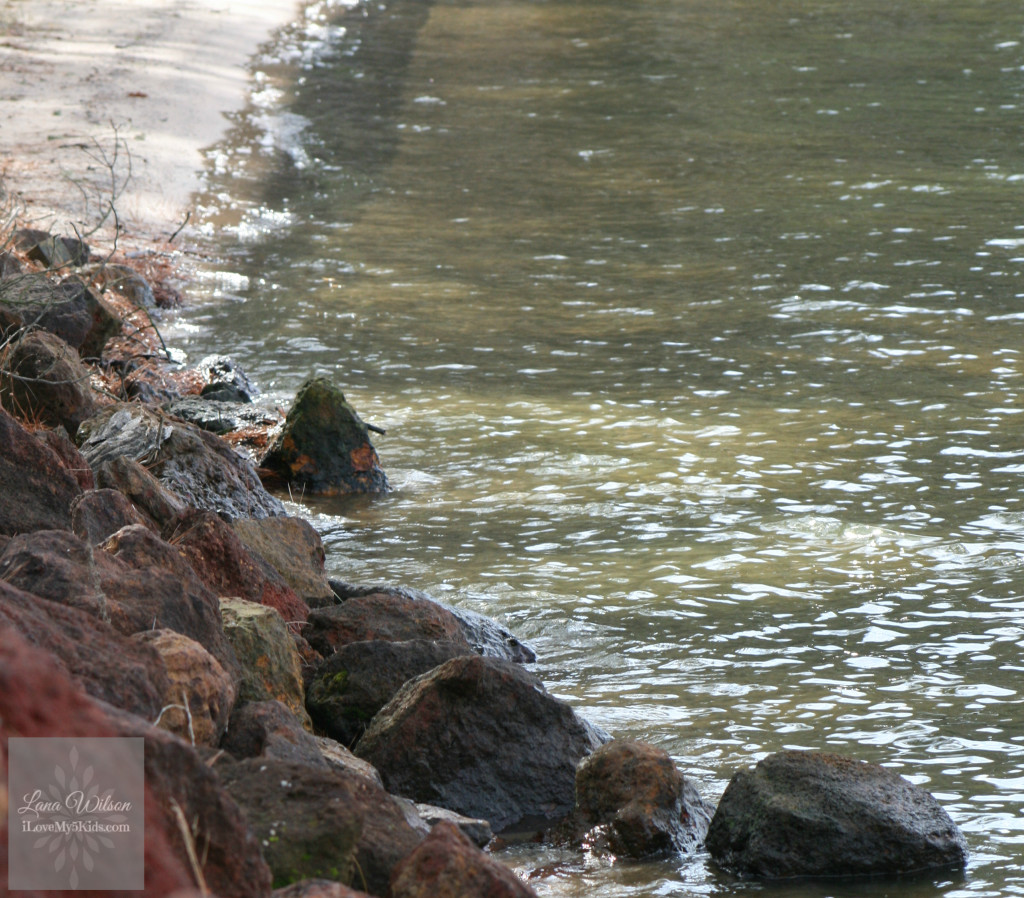 Every day, I have joy.  Real joy.
Unspeakable most days.
Unexplainable all days.
But I do know know where it comes from – Him.
His warmth is like a cozy blanket in front of a crackling fire.
His love.  I can't even go in depths of how forgiving that one is and always will be.
And you know the best part?
He will never let go.
 Matthew 6:34 – The Message:
Give your entire attention to what God is doing right now, and don't get worked up about what may or may not happen tomorrow. God will help you deal with whatever hard things come up when the time comes.
Blessings to you!  You are loved!