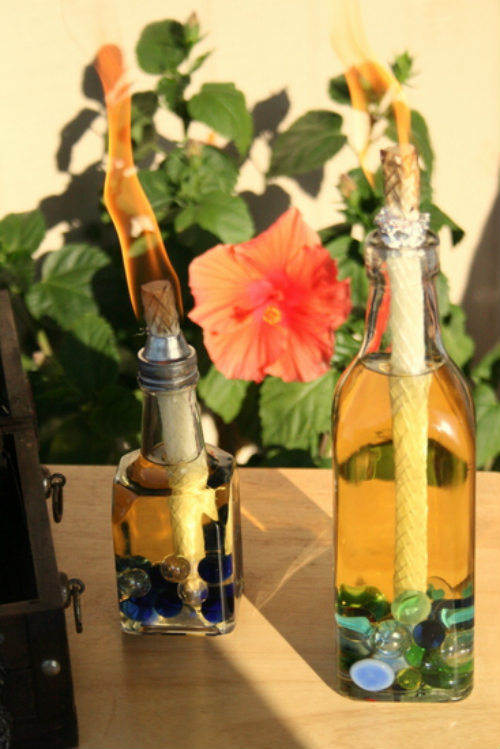 How to make your own Citronella Candle at The Happy Housewife. 
Photo by:  Lana at ilovemy5kids
They are easy, fast, and super cheap, not to mention pretty to set out on that picnic party for those BBQ's this weekend! 
Let me know if you try it! 
Feel free to Pin it on Pinterest if you like it! 
Blessings to you! You are loved!
 ©www.ilovemy5kids.com