Featured Post:
It is well with my soul. A 5th grade memory. Learning to "laugh at myself."
Recent Posts: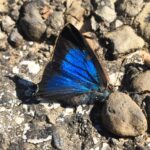 For whatever reason, what we thought was going to be, isn't.
We are crushed, but not broken. Hurt but not dismayed.
What we held n our hands and got to love on for very few short hours was amazing for this side of Heaven.
Our Homeschooling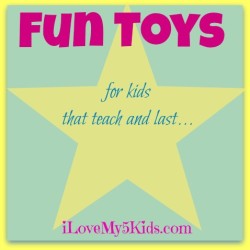 Toys we love We are a family of seven.  We have 5 beautiful kids. We know toys. The top 10 7 toys in our home are: Mommy and Daddy Although, these are not for sale they are full of games and ideas.Wrestling with Daddy on the living room floor will provide years of memories for […]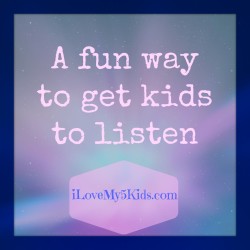 How to get kids to listen! This technique has helped my children in their listening skills. They are now focusing on what people are saying and listening for certain clues. ilovemy5kids at the fountain We are studying Ancient Greece. Every time they hear something that represents Greece or some thing that pertains to Greece they […]
If you didn't know, we have backyard chickens. We have learned a great deal about chickens. They each have their own little personality. This little bantam (Chicken Little) likes to crow like a rooster.  I think she is just confused.  (Lana likes to live in denial.) This other little bantam (Laurel) also likes to pretend […]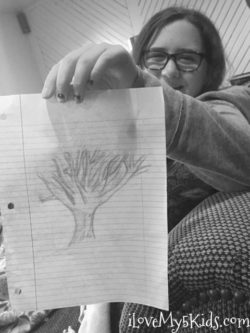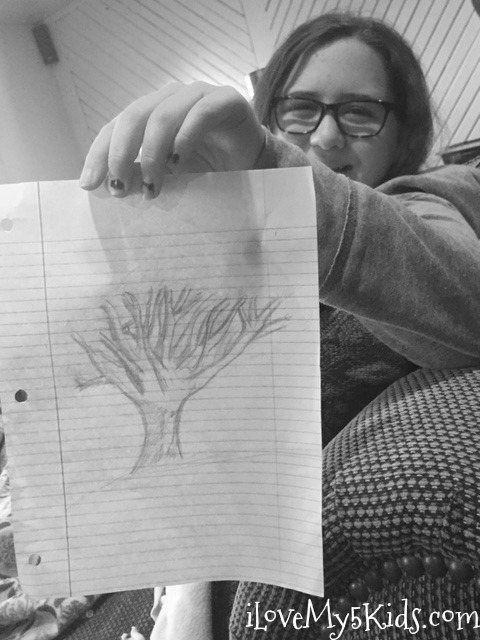 Today is January 31,  National Backwards Day according to National Day Calendar. It explains that Leornardo Di Vinci wrote backwards.  When I mentioned this to my kids – of course, they already knew.  (Who is their teacher?!)  Ha!   They actually learned it from Brain Pop awhile ago.  I love that they love Brain Pop!  If you […]