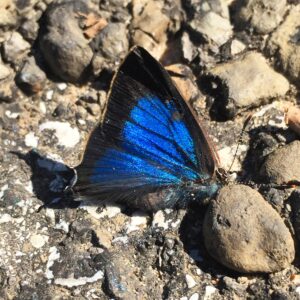 Definition of pour out

: to freely express (an emotion) : to talk freely about (something personal) I listened while he poured out his anger and frustration. She poured out the whole story.

Websters
For whatever reason, what we thought was going to be, isn't.

We are crushed, but not broken. Hurt but not dismayed.

What we held n our hands and got to love on for very few short hours was amazing for this side of Heaven. It was worth every minute of pure bliss.
Even though circumstances changed for us, the best thing really did happen.
Simply stated: A mother decided to mother.
She has 100% of our prayer support! We absolutely love the mother, the father, the child, really the entire family. They will always be a part of our village.
I wish a few things had been different but it wasn't about me or us.
There is power in the mighty name of Jesus and we spoke His name over all of this precious family. We are honored that we would be given the opportunity to even share such a couple of days with all of them.
We visited another church on Sunday morning, just mostly I couldn't bear to be asked questions quite yet. Still too raw. This pastor was speaking directly to us. I needed to hear God's Word desperately. He spoke of trials. It seriously was the most encouraging sermon we have heard in a while.
Holy smokes – we have had our share of trials this past year. We would gladly hand them over anytime and wish them to cease and desist.
Our vision is still Him and He is the prize. He truly has all of us in His best interest. He loves us and that sweet precious family in His hands. There is no better place.
Joy does come in the morning, it just doesn't feel like this is the morning quite yet.
And if you are asking why I am sharing…it is very therapeutic for me to write plus it just seemed right.
Feel free to leave a comment with your favorite scripture, we would love to read them.
Blessings to you! You are loved!