We always try to have my family's Thanksgiving the Saturday before Thanksgiving.
We got up early – like 4:30 am and headed to my brother's house.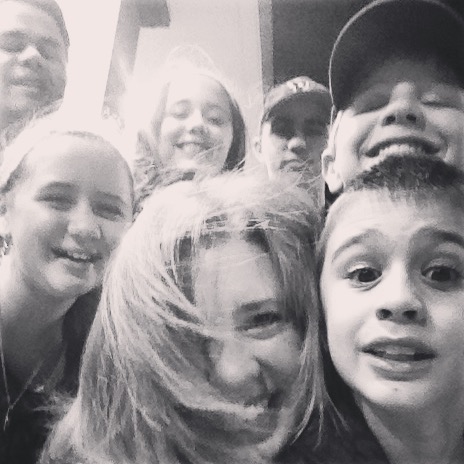 I am hardly up before the sun rises but when I am – I love seeing views like this!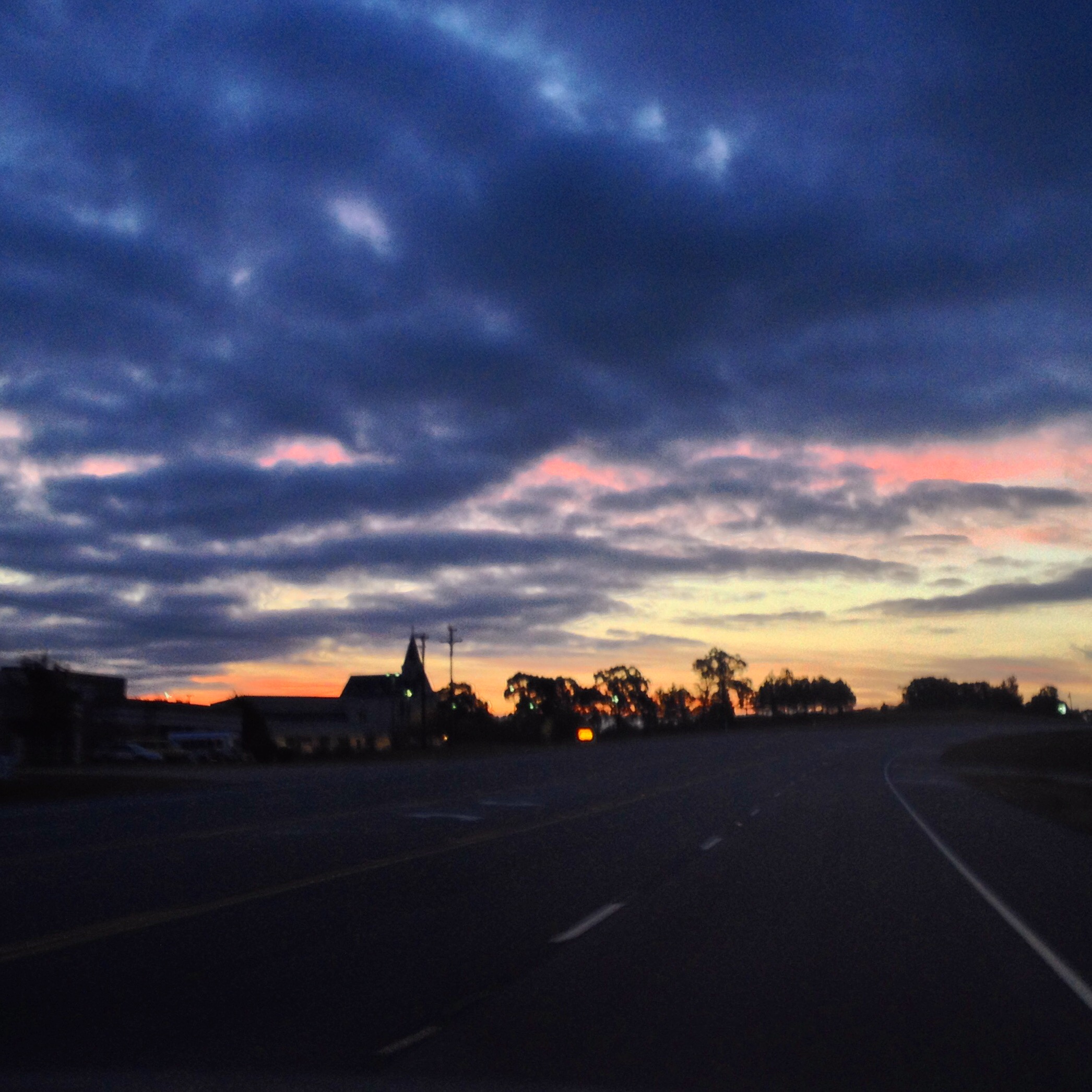 After arriving I made sweet potatoes.  But, I didn't follow the recipe.  Ahem.
OOPS.  Next time, I will not try my own from memory.
AND the dessert I made, I forgot about in the middle of – well…my kids ate it.
Anyone ever have a hay ride in the rain?  On purpose?!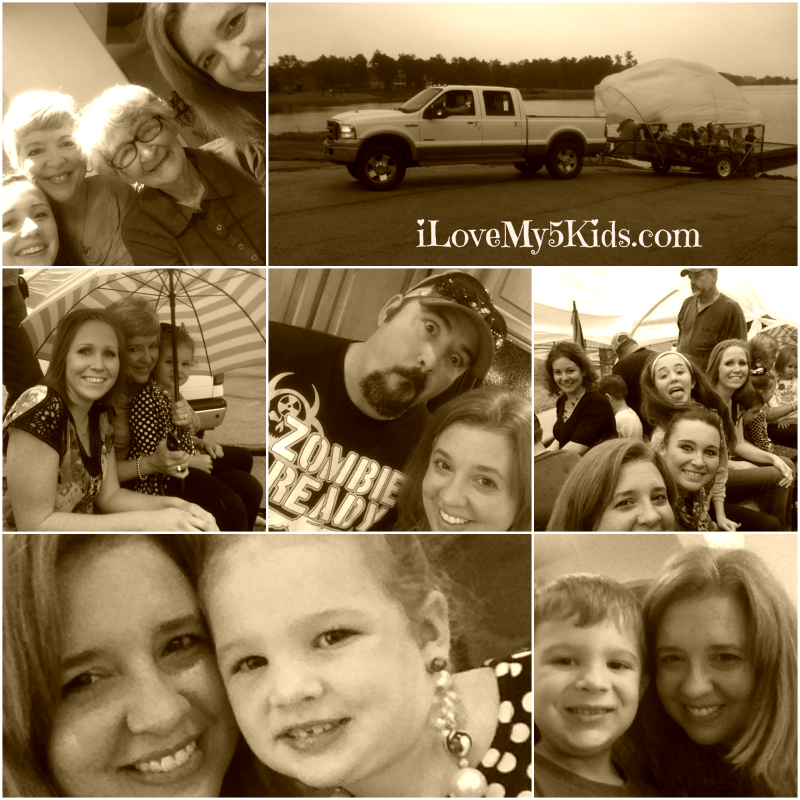 Apparently this is what our family does.
But don't worry – we had a thin piece of plastic over us that kept us dry.  Except for the occasional times the plastic created a sunroof and opened itself.
Disclosure:  No Texas hair was harmed in our hayride.
Overall it was a fast and fun day.
Yesterday was Thanksgiving.
After we woke up late, we headed to Cracker Barrel.  We waited over an hour to be seated.  Apparently we were not the only ones who didn't want to cook.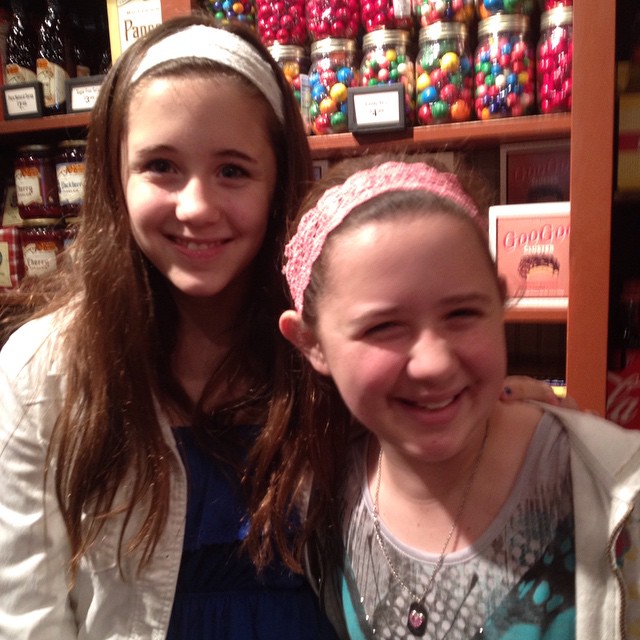 We made friends in the country store.  I met a lady who had 5 boys and doesn't cook anymore.  Blessed my heart!  Her husband, her sons sat right beside us.  Truly a blessing!
After lunch – which none of us had turkey…
We went and visited my Grandma in the nursing home.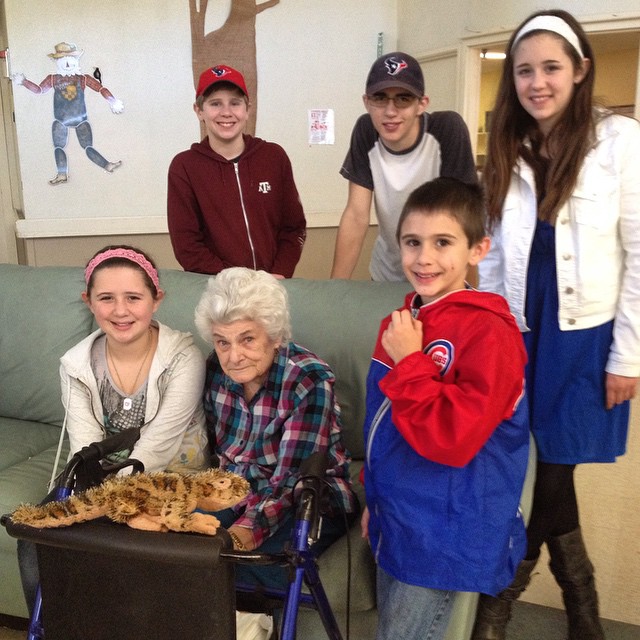 I don't think she recognized us.  She kept telling me that she wasn't sure if my husband was the right one.
I told her – "No worries Grandma, he is just my concubine.  And he has made 5 pretty babies.  I think I will keep him."  Well, I didn't realize men couldn't be concubines, I guess only females are – Oops.
She laughed.
It was so good to see her laugh.
So many things to be thankful for!
I pray you had a wonderful Thanksgiving!
 Blessings to you!  You are loved!