For I know the thoughts that I think toward you, says the Lord, thoughts of peace and not of evil, to give you a future and a hope. Then you will call upon Me and go and pray to Me, and I will listen to you.  And you will seek Me and find Me, when you search for Me with all your heart.

Jeremiah 29:11-13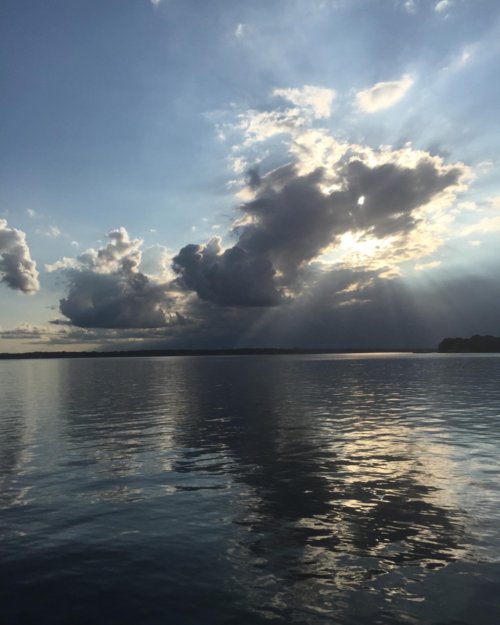 This past year has been destruction – on our home, lives, and just about everything.
One thing that happened to me in my coma was crazy visions and dreams. Most of them were explainable. For example, I dreamed of a white deer that kept laying his paw on my chest. It turns out the ventilator tube was on my chest and it is was white. I kept telling my husband to get the white deer off of me. Of course, he never heard me. Thank goodness because it probably saved my life, more than once.
Then another one was the nurses would "hurt" me. In reality, my ICU nurses were so kind and precious. I dreamed as soon as my doctor would walk out every morning and that the torture would start. It turns out the nurses would turn me every day to "prone" my body so my lungs would heal by laying on my tummy. I probably saw this as torture. I was on paralytic drugs that they had to move me all the way without any of my assistance. I could definitely see this as torture.
Another dream was radical that I just laughed at, even in a coma. I dreamt I was pregnant and a mutual acquaintance flew me down to the border of Texas and Mexico to give us a very expensive diaper bag. The man owned a car dealership and flew my husband around to different schools I still have no idea what that was about except that yesterday, we found out we are expecting. No, I am not pregnant. Read on McDuff.
I want to be careful how I word this because it is not just my story. It goes into other people's lives and they might not want their business out there, which is totally understandable. So I will give non-specifics to honor them.
Basically, we received a phone call that someone wanted my husband and me to adopt their baby. HELLO! WHAT?
I don't want to be reminded my eldest is graduating COLLEGE in August. And we are now starting over with a baby!
Oh, we said YES by the way. And by yes, we are expecting our 7th child now, in, wait for it, MARCH! Yes, I know what all caps mean – I am shrieking with excitement.
Listen, I know last year was tough, more than anyone. I know I almost died. I know our home looks like a bomb went off in it. I know.
Better yet, God knows.
He knows this child too. He knows her parents too. He loves them as much as He loves us.
But, when the Lord hands a baby in your lap because someone trusts you with their child to honor the Lord in their upbringing – this is the epitome of love. Our family won't say no. And yes, our family is THRILLED about this new life!
Did I mention the baby is a little girl? Our little 4 year old is calling her Pickles. I have no idea why but I love that nickname.
We are just in the beginning stages of this venture so who knows what the Lord has planned but isn't that ALL of life?
Please be in prayer for us, the amazing loving parents, and especially this very loved baby. No matter what, we all want her to know Jesus and His precious precious redeeming love.
Blessings to you! You are loved!