Wowzers!
This past year came and went…I just wasn't prepared!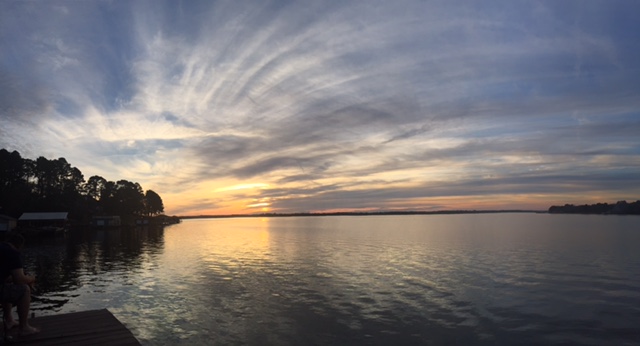 So many good things happened to our family!
My husband was offered a new job with the same company.  He didn't even have to interview for this one, which was a blessing!
My son is basically done with high school – he is now in college but still considered a high school student doing dual credit and CLEP Tests.  He is on his way to becoming a corporate pilot – his dream since he was small.
My other son has a new job and is driving now.  He is part of a neat program that works alongside the police department.  He would like to become a police detective.
My daughter is saving money to go to mission camp.  She informed me today she loves to organize.  I asked her to organize my pantry and it was done within an hour.  I mean CLEAN!  She doesn't know it but I'm going to give her the garage next…so much fun for "her."  Lol!
My other daughter is making me gain weight.  She has decided to make a different pie a week for the next 52 weeks.  Seriously, she is going to make me go up 10 sizes. We are thinking about opening a business together doing crafts and sewing projects.
My  baby boy is playing basketball.  He has learned so much!  He makes us laugh daily and if we need to know anything about animals, he is our go-to.
I turned 40 this past week.  Nothing special happened.  Well I went to bed early. I know exciting!  Well we did go to Canton, one of the largest Flea Markets in the nation.  Within minutes, I found a kitchen island and decorative piece for my bedroom.  I will be sharing it soon.  It was an item that I have loved since I was a little girl.
Okay, so this our life lately.  I'd love to hear what is going on your life!  I'm always inspired by other people's stories!
Blessings to you!  You are loved!