My new favorite drink is Cucumber Water.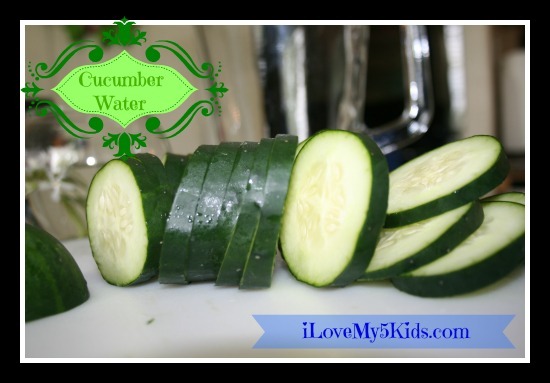 [wpsr_pinterest]
It is so refreshing and so simple.  No it is NOT pickle juice – there is no vinegar.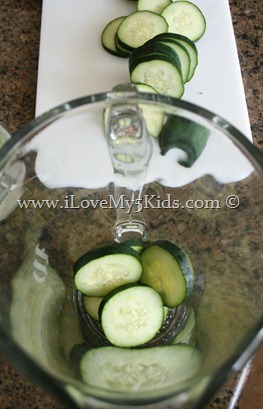 Ingredients:
Cut cucumbers and add to ice water.  Drink.  Keep in refrigerator.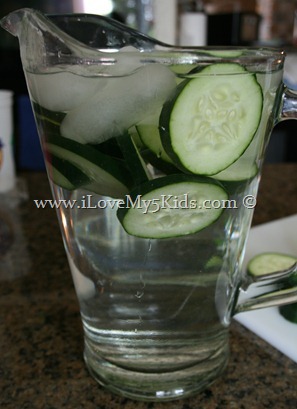 How easy is that?
Seriously, this is one of those drinks you want if it hot outside.  Totally refreshing and good for you.  Some spas make it with mint leaves and orange slices.  I might add some limes (because I have a huge lime tree in my yard that has limes year round.)
I'm in constant need of refreshing drinks, that are healthy.  Please share if you have one!
[wpsr_pinterest]
Blessings to you!  You are loved!