We had a #DIY Vacation
This past week has flown by – my hubby and I were by ourselves while the kids went to their John Deere Grandparents.  It wasn't a normal vacation – it was a WORK #DIY vacation.  (Next time, my hubby better take me on a cruise or to the Big Bend National Park <-I love that place!)  However, our To-Do list for our home has been shortened.
Can I get a cheer, a cartwheel and a chocolate brownie?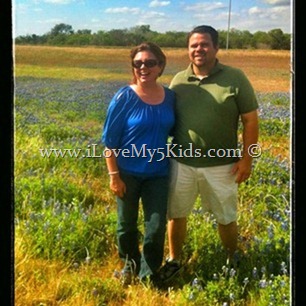 I have so many new posts coming up.  (Hopefully, I will get them out of my head on and uploaded soon.)
So I've decided to jot some of them down here (that way I will be held accountable.) Lol!
Our backyard pergola – a weekend project.
The Yellow Dresser that went French.
Going Gaga with Grandparents.
My new favorite drink.
Our girls' custom built bunk beds.
These will be done in no particular order.  Hopefully, I will start posting more and more.  But, you know how that goes…I have kids, laundry and need a shower once in awhile.
I'd love for you to follow me on Facebook, Instagram, Twitter or sign up for my emails (that way you'll never miss a post).
Teach the Diligently Marketplace is coming to Houston and so are we!  I'm so excited!  There will be some great discounts on a lot of homeschool materials and some wonderful speakers.  Click the photo below for more details.
Right now for every family registration bought you get a $10.00 coupon to one of the vendors.
If you are interested in learning about Homeschooling or even if you teach public school – the resources are so valuable.  I love teaching kids and have a love for learning myself.  These conferences are like a booster shot for me and not only help me become a better teacher but a better parent.
Okay, so off to write some major #DIY posts!  By the way for those who might not know – DIY means Do It Yourself, thus my life.
[wpsr_pinterest]
Blessings to you!  You are loved!