That means Homeschool Books for sale!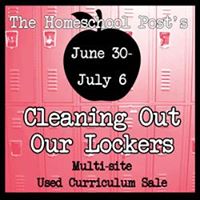 [easy-share buttons="no" counters=0 native="selected" show_fblike="yes"]
Feel free to go over there and look at all the deals.  You never know when you might find that certain treasure.
I'm selling a few things from my Homeschool Stash.
[wpsr_pinterest]
I will accept paypal only.
Readers,
Total Language Plus and books
If I can find my Saxon Algebra books those too.
First up, 3 set of Readers.
These readers are published by Scott Foresman.
Each book is a story and the kids love being able to read a book in one setting.  They also give a vocabulary list in the back based on the words in the book.  Plus, it tells what the comprehension skill is in each book.  I really enjoyed the kids getting to read these.
They are in NICE condition.  I didn't notice any stains or missing pages.
Please see all photos for titles!
Readers: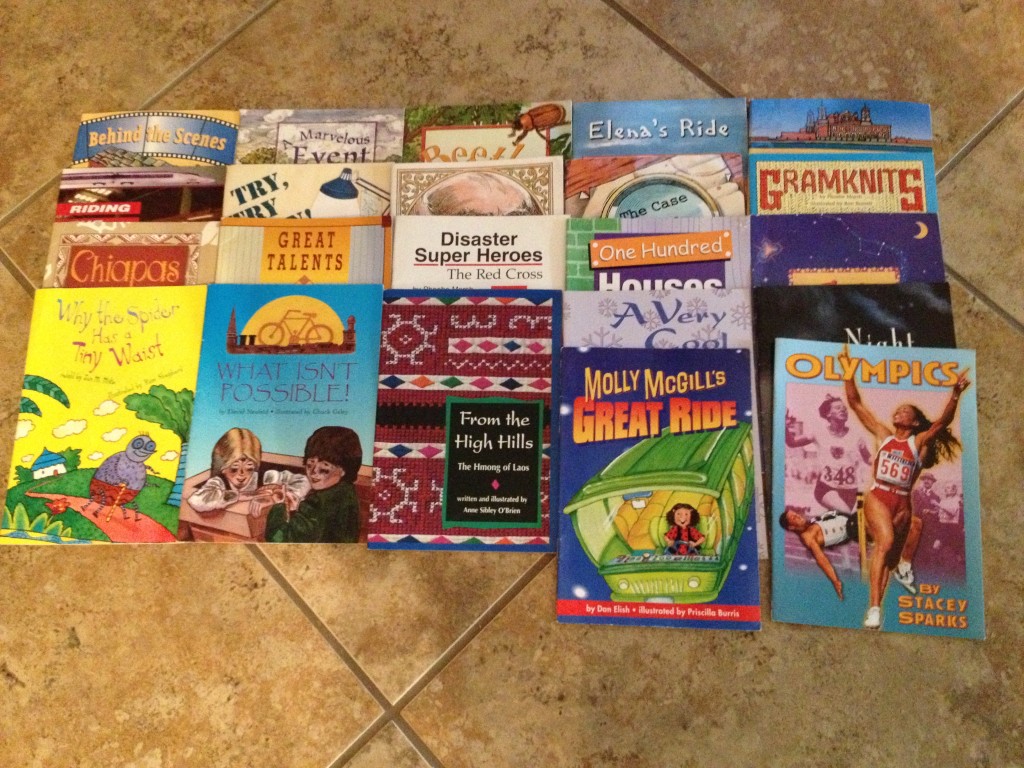 First Set includes 22 books – $15.00 includes shipping.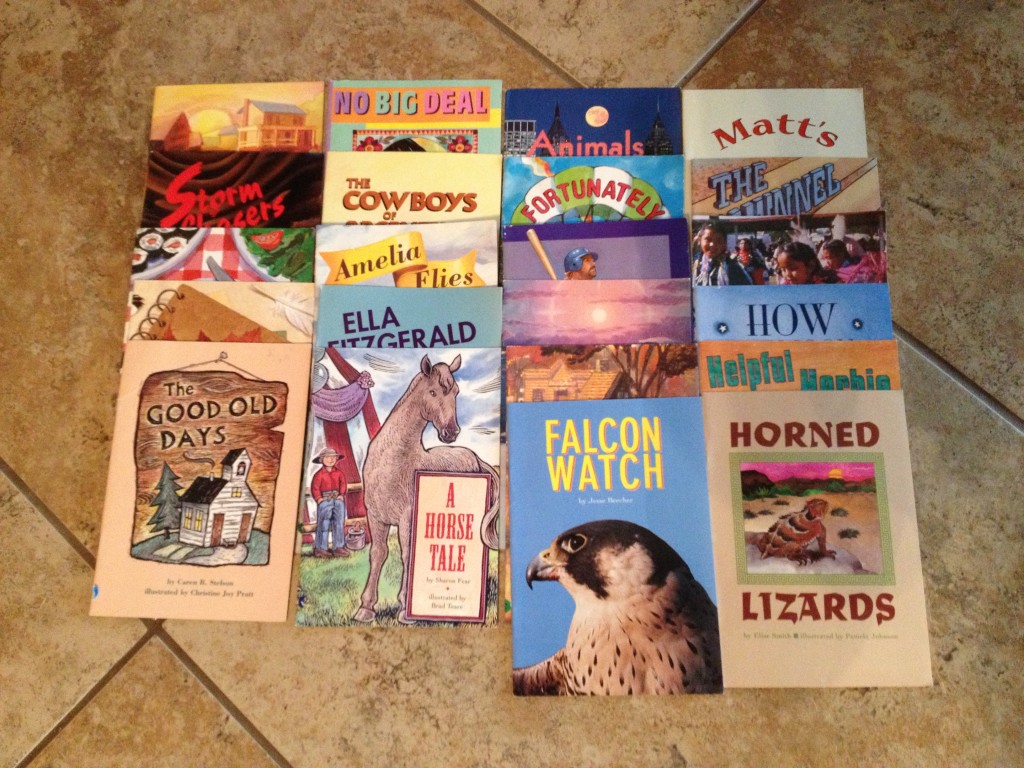 Second Set includes 22 books – $15.00 includes shipping.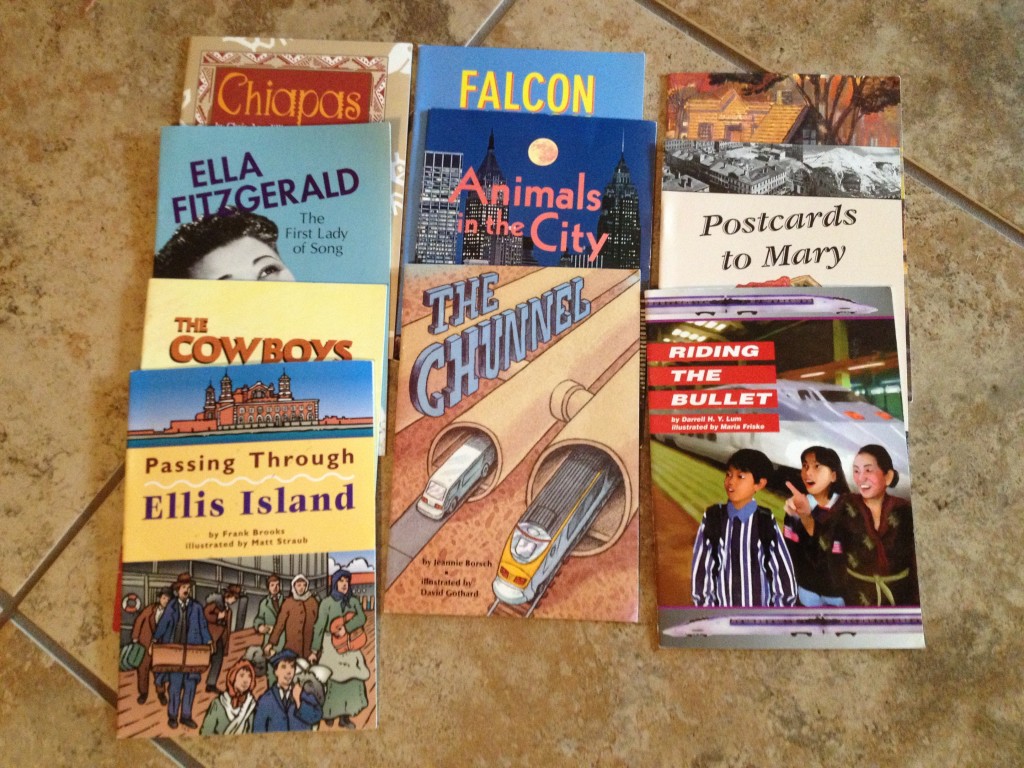 Third Set includes 10 books – $10.00 includes shipping.
Next in our line up, we have Total Language Plus (The Whipping Boy) Study Guide and Novel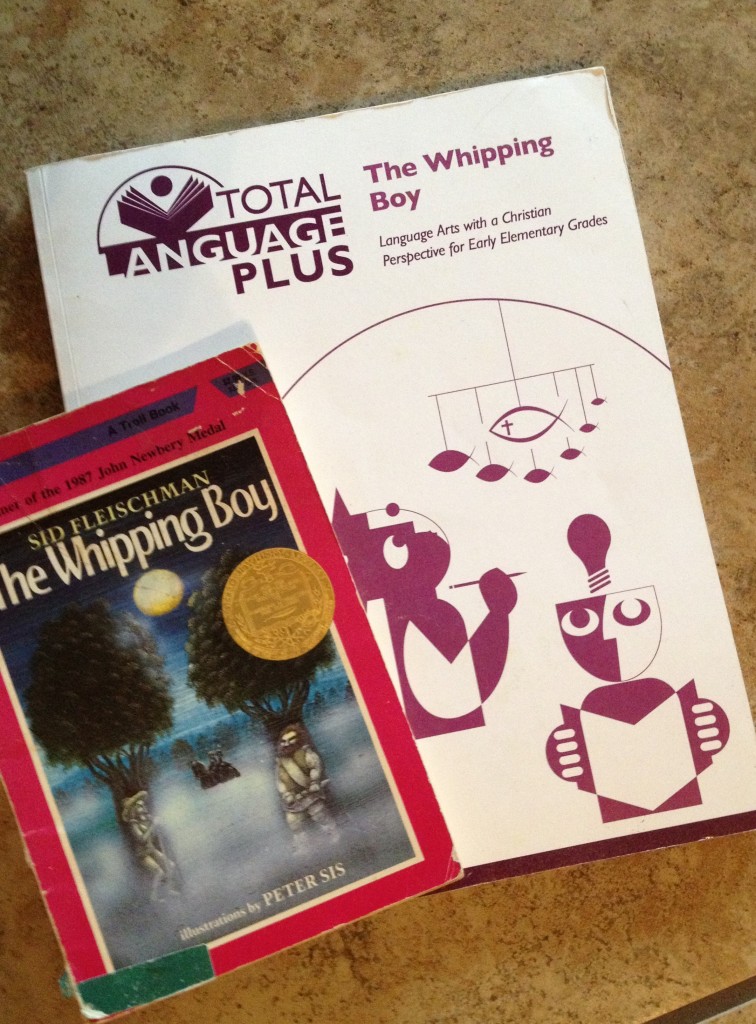 Retails $31.98 I'm selling for $15.00 includes shipping.
The novel has seen better days.  But the study guide is in good condition.
This book is great for young boys.  We love Total Language Plus!
If you are interested in any of the above, please fill out the form below:
It will be first come, first serve.
I will be sending out my PayPal address to the first one who responds.
Feel free to ask any questions. I might be adding more books in the future!
Thanks so much!
Blessings to you!  You are loved!
[easy-share buttons="no" counters=0 native="selected" show_fblike="yes"]