Today is my birthday!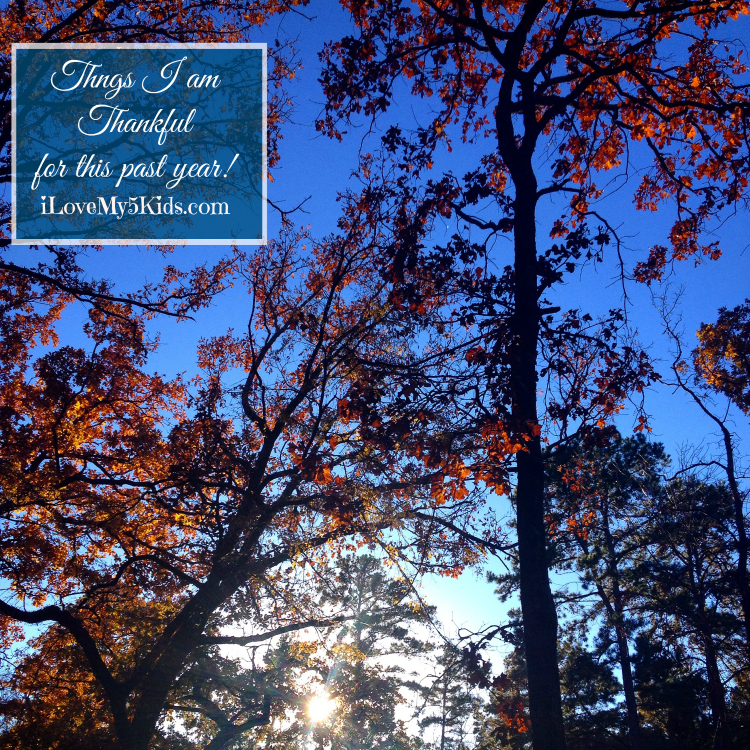 I love my birthday!  Everyone in the world celebrates!
Free fireworks all over the world!
If it truly wasn't for Facebook, I would have NO idea how old I am.  I just don't care. (By the way, have you liked my Facebook page?)   I will continue to act how I am regardless how old I truly am.
This past year has been one crazy blast from the beginning.
But here are the main Things I am truly thankful for this past year:
My husband and I decided to move across Texas last Thanksgiving.  It was one of the hardest decisions we ever made.  We were moving away from a culture we loved, people we loved, and a life we had made together to something unknown.  Even though it wasn't easy – God directed our steps every way!
Starting our new year with a trip – just the 2 of us.  This made my year so much better in many ways.  We were able to connect – alone.  We spent hours in the car looking at property just gaining a sense where the Lord was taking us and lots of flirting.  I love my husband, he loves me.  We take much delight in one another.  THIS trip set the pace for a crazy move.
Purging.  We purged tons of useless material.  I wish we had purged more when moving day came.  We had to make an extra trip for more of stuff because we had so much.
My family.  They were amazing during the move.  When our loaded moving truck engine busted and we had to be at the closing the next morning – they saved the day by unloading and loading ALL our stuff into a new moving truck without any of our help.
My family, again.  We are so much closer to them than ever before.  I am finally getting acquainted with my cousins for the first time.  My Aunt and Uncle are so amazing and we have become extremely attached to them.  My Dad and his sweet new wife are also beginning to have a relationship.  These are things that could have never happened if we had stayed where we were.  Not to mention, my sweet nephews and nieces and the sister weekend.  My family comes to visit me now.  They never did in our other home.  Living close has its advantages.
Our house.  I'm still giddy how the Lord picked out this house for us.  We love unique homes.  And this can't get much more unique.  It is an Octagon.  On a lake.  With a lakeview.  It is dream house that the Lord had on the market for over 2 years – just for us.  No one ever even looked at the house while it was on the market.  Talk about perfect.  It is a DIYer for sure but that is what we were looking for all along.
Learning more DIYs alongside my hubby.  I will start sharing what exactly we have been doing on the blog soon, so be sure to sign up for updates in your email so you do not miss a thing.


  One new project we just did was raise the ceiling.  What a job!  Not to mention when I became Superwoman.  Remodeling with kids has never been easy but I love these adventures.  Check out our DIYplus5 for updates.

Nature!  I love looking out to the lake and feeling peace instantly flood my soul.  Living in the country has changed my views on a few things.  I am no longer extremely scared of snakes.  Now scorpions, they are a different matter.
My health.  I haven't discussed this on my blog yet.  But, this year has been crazy with my health.  We went to a specialist in Houston and we think we have some things under control now.  God is so good to give insight to us and wisdom when we ask of Him.
Finding a loving and Godly Church without having to visit many.  This was a true Godsend.  I will have to post more about that soon.
All my kids.  Man, they are growing too fast.  Just yesterday, my eldest took his driving permit test and passed.  I let him drive home.  I need stock in my hair color!
There are so many things the Lord has blessed us with this past year – I could write a book.  Maybe this coming year I will be more diligent about blogging about them.  I can't believe what He is doing in our lives and where He has brought us.  I just love that He is in control of even the little things.
Thank you for taking time to read my thoughts.  I never hope to waste your time.  You are a blessing and I pray that I can encourage you in someway.
Blessings to you!  You are loved!