Howdy from Texas!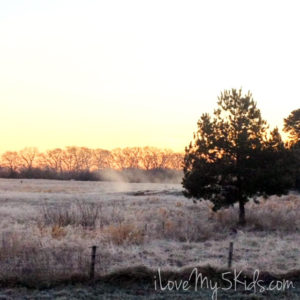 Where has the month gone?  I will have to save that for another day…well, maybe.  Let me just be honest, I might never know where the time went.
However, I want to share what I found and can't quit watching – a Mom's Night Out Moment.
Eagles are about to hatch in Florida and because of awesome technology we get to see it, live!
You have to understand my fascination about eagles.  We have them all around us since we live on a lake.  My husband and sons see them regularly.  I, on the other hand, who scour the skies looking for them, have never seen one in the wild.
I keep checking on this video – available on YouTube, to see if they have hatched.  It is becoming a quiet obsession.  Like waiting for your baby to smile at you for the first time.  For more information, go to Audubon for Eagle Trivia.
And if you haven't seen Mom's Night Out – you will appreciate the eagle part if you have ever had children or watched children or even seen children in a grocery store.  Right now Mom's Night Out is only $5.00 on Amazon. (That is my affiliate, meaning I get some pennies if you choose to buy it.)
A few more Bird Activities:
Make your own suet from Audubon.
Bird Seed Craft for kids – this is one my most popular posts.
Put an orange in your suet feeder and see what will come and eat it.  When we lived on the border of Texas and Mexico – orioles loved it!
Blessings to you!  You are loved!