Bird Seed Craft for Kids
I've been wanting to do more crafts with my children. Last week in school, we made our own bird cakes.
Bird Seed, flour and water is all you need.
I mixed the flour (maybe 1/2 cup of flour and a 1/4 cup of water) into a paste. Added a cup of bird seed.
Mix well.
(Some recipes have used gelatin, honey or other sticky suet. We haven't tried that yet, but might in the future!)
We baked them on the lowest setting our oven allowed.
I actually forgot about them and couldn't figure out where that odd smell was coming from…the kitchen.
Baking bird seed is well for the birds.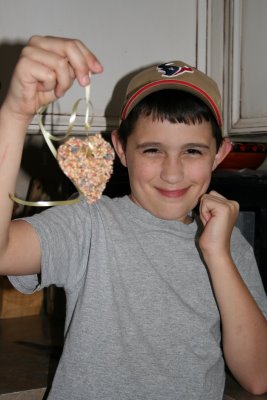 It turned out rather nicely.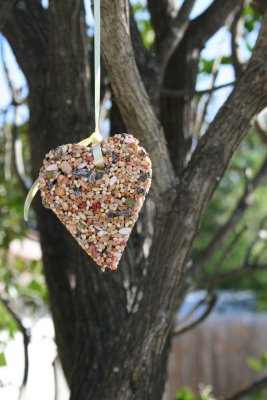 Sitting pretty for our feathered friends.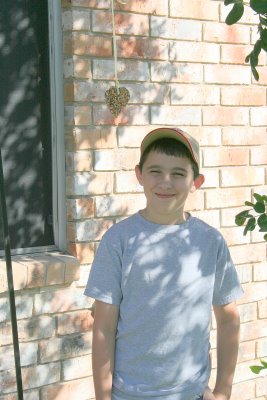 Come and get it!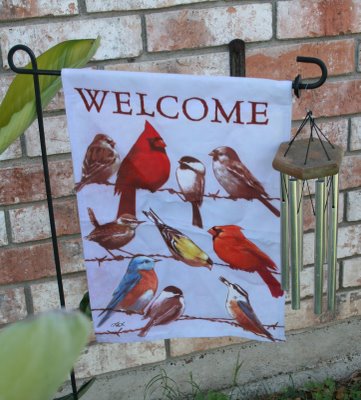 We never saw any birds actually eat the cakes.
But, we do assume something ate the seeds because they are now gone.

©www.ilovemy5kids.com