This past week was a blur.
Monday we had three showings on our home.
It was so funny that the first one was at 9:00 a.m.  – if you know me at all – I am NOT a morning person.  9:00 is way to early for me to have my house show ready.
My friend, text me asking me to watch her children about the same time.  How wonderful it is for all the puzzle pieces to fall together when you have to find places to "hang out" for 5 kids, 2 dogs and me when we are showing our home.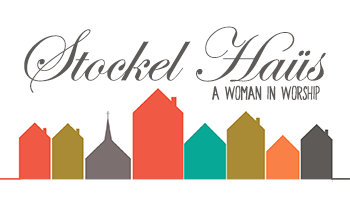 By the way, if you want to go see her new blog – it is quite AWESOME! Her blog is called Stockel Haus.  She has quite the testimony – read her Adultery page – Our Lord is into saving marriages.
Then I had a post due for Home Depot about our DIY backyard plus a giveaway.
I don't know if I will ever be a person that doesn't wait to the very last minute to do something.  I work well under pressure.  So does my husband.  My thinking cap just bursts with thoughts and energy when it is down to the wire.  Some people can't understand this.  (Hi Mom!)  But, for some Adrenalin is a great thing.
Speaking of Adrenalin – back to showing our home.
We are given 15 minutes warning for showings.  So, my kids are quite amazing at getting our house ready in 7 minutes flat.  Seriously, AWESOME!
Every time our house shows – we have received a "Clean and Well Kept" rating – which is the highest in that category.  Can I just say – this is because my kids know how to help their Mom in moments of frantic and major chaos? Again, I think my kids will know how to work under pressure as well as their parents.  I might just put that on their report card, if I did report cards.
(And if you are looking for a beautiful home in tropical south Texas please send me a message and I will send you more information.  All the photos in this post of our home are from our Real Estate Agent listing.)
On Friday, my sweet youngest daughter started playing volleyball.
Oh my…she did awesome!
I will be posting about soon, hopefully.  What a testimony of God's goodness!
Then Saturday after her game, we had a Crawfish Boil at a friend's home.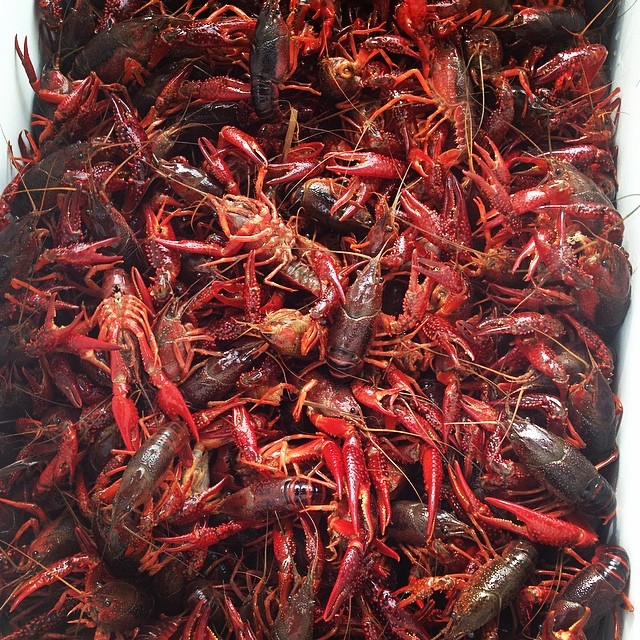 I'm still getting the smell off my fingers.  Can you say Cajun goodness?! I just couldn't get myself to suck a head.  One day, maybe.  I think it was a mental thing after a while.
Oh my!  They were yummy!
Just wish I knew how to get the smell off my fingers?  Suggestions are appreciated.
Praying you have an awesome week!
 Blessings to you!  You are loved!