Dear Blog,
I'm so sorry I have neglected you.  It has been almost a month since I wrote to you.
So many things (#DIYplus5) have happened.
Our very old and tired septic system needed to be replaced.  This was quite the feat.  While this was being fixed – our poor poor  Texas a/c went to her grave.
After contacting our home warranty people they said they would fix it.  (Another reason that home inspections pay for themselves, at least in time.)  But, apparently the people who mend broken air conditioners in Texas were not going to be able to work on it for 2 weeks.
Thankfully my Mom was more than happy to take our children so we sent them to Camp John Deere Grandparents for a couple of weeks.  So very grateful that we are now living closer to family.
So we had people on tractors tearing up our front yard (goodbye grass) and people working on the a/c and people installing the carpet upstairs.  Plus, it was hot.  Texas heat.
Again, very grateful for my family living close.  My cousin who has a house very close to us allowed us to stay there when the heat became too much.
Now our home is finally becoming a home.  It is amazing what a/c will do and indoor plumbing will do to a house.
We still haven't unpacked fully.  There is still so much remodeling to do.
Oh, how I miss bookshelves.  It is hard to homeschool when books are in boxes.  That has now been moved to page one of the master #DIYplus5 to-do list.
Ah, I haven't mentioned the #DIYplus5 list – let me tell you about "The List."
#DIYplus5 list:
Septic system replaced
Add new locks
Add door upstairs
Remove wallpaper downstairs bath
Remove wallpaper in kitchen
Add new door downstairs
Unpack boxes
Build a master bedroom downstairs
Tile bathrooms upstairs
Paint walls upstairs, 
Set up beds
Hang up hummingbird feeders before they migrate
Install new carpet upstairs
Make diving pool to a sports pool
Kilz trim and paint trim upstairs
Kilz bathroom cabinets upstairs
Touch up paint upstairs
Trim trees
Build sprinklers
Make bookshelves
Build mailbox
Install new windows
Take vinyl off house
Install Hardi-plank on house
Paint house Lakehouse Red

Decorate walls
Decorate boys' room
Decorate Owl Room
Decorate Peacock Room
Decorate Kitchen
Design Master Bath
Build Master Bath
Shampoo Carpets
Install liner for pool
Remodel kitchen
And the list goes on…
Oh Mr. Blog I do hope to add more information soon.  I have so many photos to share.  Until then please be patient.  It is coming.  Please feel free to follow me on Instagram, for I try to update that daily.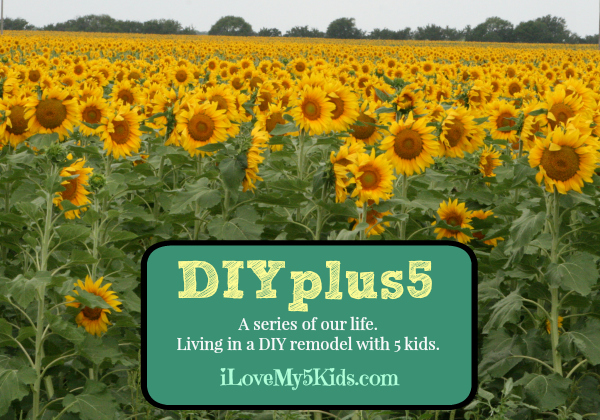 Blessings to you!  You are loved!