Love's Fortune
by: Laura Frantz
From the publisher:
 Sheltered since birth at her Kentucky home, Rowena Ballantyne has heard only whispered rumors of her grandfather Silas's vast fortune and grand manor in Pennsylvania. When her father receives a rare letter summoning him to New Hope, Rowena makes the journey with him and quickly finds herself in a whole new world–filled with family members she's never met, dances she's never learned, and a new side to the father she thought she knew. As she struggles to fit in during their extended stay, she finds a friend in James Sackett, the most valued steamship pilot of the Ballantynes' shipping line. Even with his help, Rowena feels she may never be comfortable in high society. Will she go her own way . . . to her peril?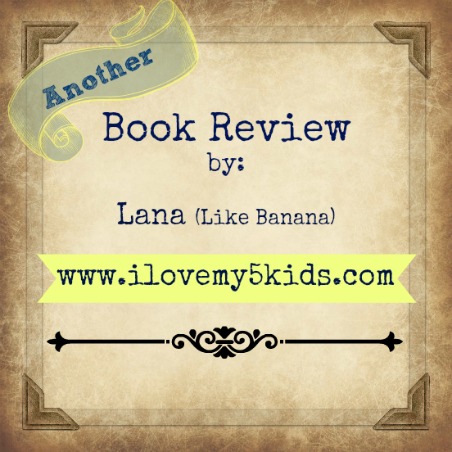 My Review:
This book was full of history and full of details.  That is what I like about historical fiction, it can take you to a place in the past.
This author did a great job making her story real.  At times, I do wish it had been shorter but overall the story was very easy to follow and kept my interest.
I am not really sure why this is classified as Christian Fiction – I think there were just a couple of conversations about church.  It really didn't do anything for my walk.
I would think this story would make a wonderful Hallmark movie, I would love to see the dresses in real life.
Overall this would make a great book to snuggle with on a cold day with a mug of hot chocolate.
Blessings to you!  You are loved!
Note: I was sent complimentary copy for review purposes only. This review has not been monetarily compensated. The review was my honest opinion and views and not influenced by the sponsor in any way.