Hey everyone…I'm still alive.
Days 10 – 25 have been quite busy.
I can't even tell you everything that has happened.
Water leaks, car problems, sickness, and you know life.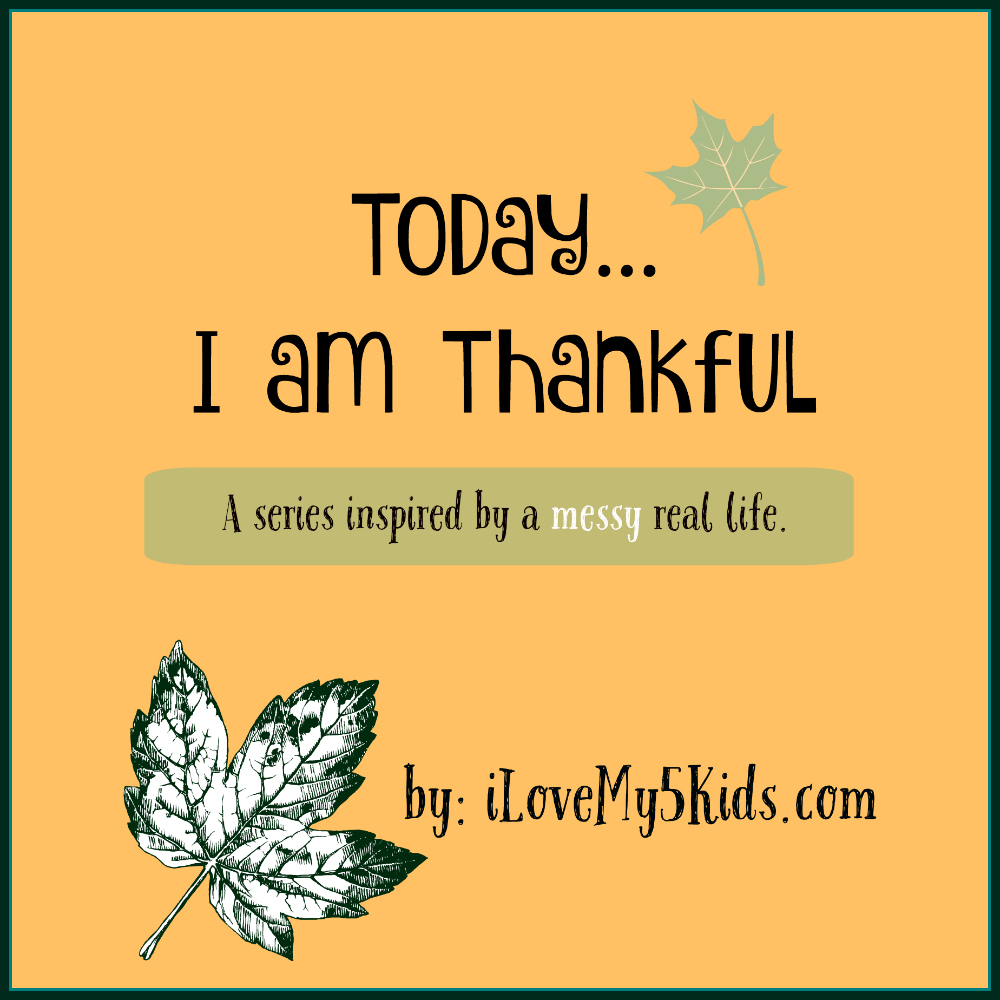 Somewhere in those days, my eldest and I visited an aeronautical college preview weekend.  He wants to be a commercial pilot and his second choice would be an air traffic controller.  I should mention it is cheaper to be an engineer.  Any type.  I am thankful only one child has chosen this path.
I fell in love with this university.  He did too, I think.  But, we will still visit other schools – some are out of state.  I am thankful they are all in this country.
Other days have included:
Dentist appointments:  4/5 kids have no cavities.  1/5 have them in every one of their baby teeth.
Eye appointments:  1/5 kids have perfect vision.  4 kids need new glasses.
1 child's vision was so bad that if he had been near sighted he would have been legally blind according to the doctor.  But, thankfully he is far sighted and will hopefully grow out of this.
I am thankful that we have awesome eye and health insurance.  God is our Jehovah – Jireh, our Provider.
Oral Surgeons:  2 kids had their wisdom teeth removed yesterday.

Yes, we are having exciting holiday week!  Sipping turkey with a straw.
You know with all that has happened this week, I still have so much to be grateful for.
Like my kids.  I love these guys.  I'm so glad the Lord has made me a Mom.  I can't imagine my life without children.
Or my husband.  I love him and his sweet heart.  I pray that the Lord will bless my kids with a spouse that cares for them as much as he cares for me.
Or a place to live – even though it is so challenging with all the problems.  I love where God has placed us.
Grace and Mercy.  I still don't understand it.  But, I do know I love my Savior.  He has blessed me beyond measure, in ways I will never comprehend.
With all that…I pray you have a sweet Thanksgiving!
We missed my big Family Thanksgiving affair this year.  So we are hanging out together watching some movies and hopefully decorating for Christmas.  Having wisdom teeth out during the Thanksgiving break seemed like a good idea at the time of scheduling.  I think my kids would disagree.
I saw this post about Christmas crafts with kids that I thought would be fun for the kids to work on after the big Thanksgiving feast or in our case, Turkey soup.
Blessings to you!  You are loved!