I haven't posted a book review in quite some time.  My reading has replaced with PSAT and College Prep courses for my older kids.  I understand that these books are making my kids' futures brighter but sometimes I just need to go back to my inner child.
When I get a chance to see a girly sticker book, I get excited!  I loved sticker books when I was young and to tell you the truth, nothing has changed.  I chose these adorable sticker books for my niece to play with and for me to see her reaction as she used them.
My niece LOVES all things Princess!  She also loves to hear stories.  These books were awesome at both!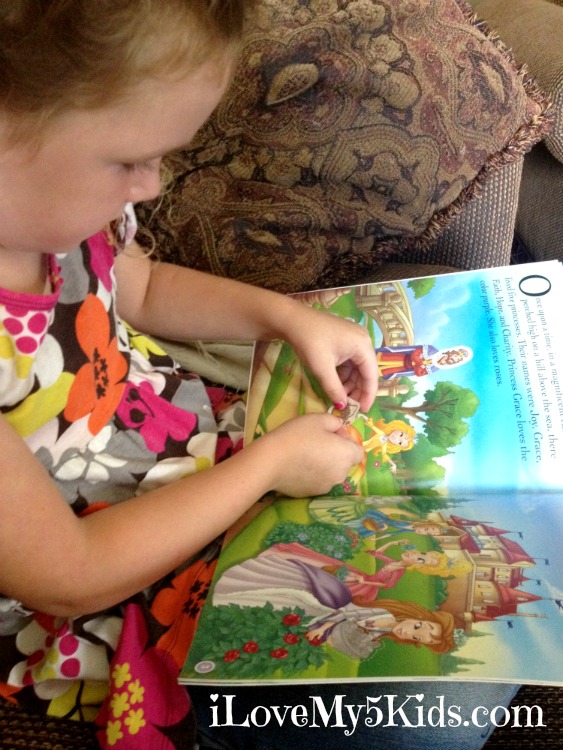 In my opinion, stickers help hand-eye coordination.  They gently pull the sticker off and chose where to put it and painstakingly applied the sticker to the exact place she wanted it without making a mistake.  She understood she would not be able to replace it again if she made a mistake.
I would have liked to see more of a story one that could bring more conversation about having character.  I think it was lacking a story with any deep depth.
Overall, for the retail price these books seem to be a great buy.
Princess Grace Sticker & Activity Book
Princess Joy Sticker and Activity Book
Here is more from the Publisher for Princess Grace and Princess Joy Books:
Sticker books girls will love! The Princess Parables come to life through age-appropriate puzzles, activity pages, and 50 reusable stickers—perfect for girls 4-8.

The Princess Parables come to life through age-appropriate puzzles, activity pages, and 50 colorful and reusable stickers in the friendly and fun Princess Grace's Sticker and Activity Book featuring Grace, her four princess sisters, and their friends.

Join Grace and her sisters in some creative and interactive fun with 16 pages of stickers and activities that are sure to please, featuring her father the king and her special animal friend Poppy the kitten.
Blessings to you! You are loved!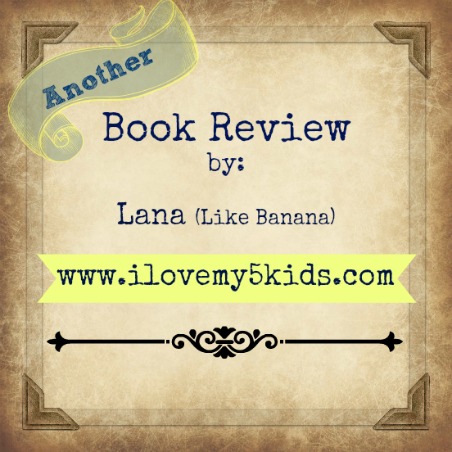 Note: I may have been sent complimentary copy for review purposes only. Any links can be affiliates meaning if you buy something I might get some pennies. This review has not been monetarily compensated. The review was my honest opinion and views and not influenced by the sponsor in any way.