When my children are sick, we have "a movie day."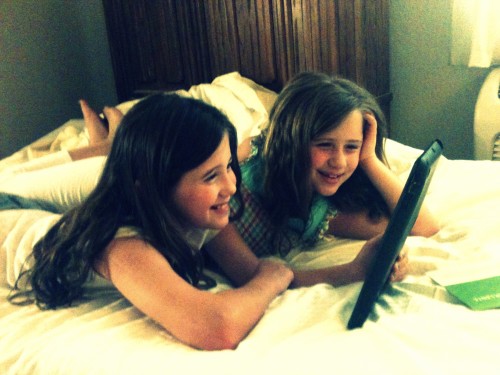 When they were younger, they watched cartoons.  (I can't stand cartoons.  They irritate me.)  Now that they are older – unless cartoons are teaching history – they are not acceptable for our "Movie Day."
So I decided to have a list of movies for the "Just In Case…"
Some might not be appropriate for your family, use discretion.  I use those "uh-oh" words or predicaments as a learning tool.  But, I totally understand if your family does not agree. This is on my "to-see" list.  Not all movies have been previewed.
Incredible Creatures That Defy Evolution 3 Vol Gift Box Set
(We have only seen Volume 1.  It was very informative.  The younger kids liked the different animals.)
God of Wonders
 (We saw this last week as a family and loved it.)
How the States Got Their Shapes: Season 1
(We have seen some of these.  This is one for the older kids.  Not ALL episodes are going to be recommended!  For MATURE audiences ONLY!)
Flying Tigers
(This was interesting when we got to see some of the actual planes.)
Okay, since I still have little ones – I will put in a couple of animated films.
and
(okay, I could only do one)

The Apple Dumpling Gang / The Apple Dumpling Gang Rides Again
(My brother and I loved this series as children.)
[wpsr_pinterest]
Do you have favorite movies?  We are always putting new ones on our list!
©www.ilovemy5kids.com