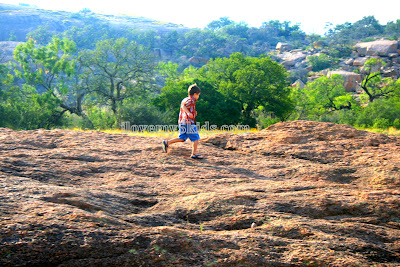 Running the Race
Olympics started early this morning.  (I know this is before the opening ceremonies.)
Soccer and Archery started 2 days early, apparently team members need their rest. If I ran like them…I need a year of rest.
I guess since we are studying Ancient Greece, I'm even more excited about these games. Plus, it is in London.
Can I just tell you – I love London! Big Ben, Piccadilly Circus, the Parks, the Queen, the jewels, the changing of the guards, not to mention – tea time! Love it!!!
My hubby will speak in his British accent and my knees just melt. Mind you the man is from Kentucky, but you would never know it, when he is in his English mode.
Okay, enough lovey dovey talk….
Homeschoolers are going OLYMPIC CRAZY!
Here are few Olympic Ideas…
Hope you are enjoying this once in 4 years history making event!
I can't decide if I like swimming or diving more!  Do you have a favorite event?
Blessings to you!  You are loved!


©www.ilovemy5kids.com