A To Do List:  When Mom feels sick or ill.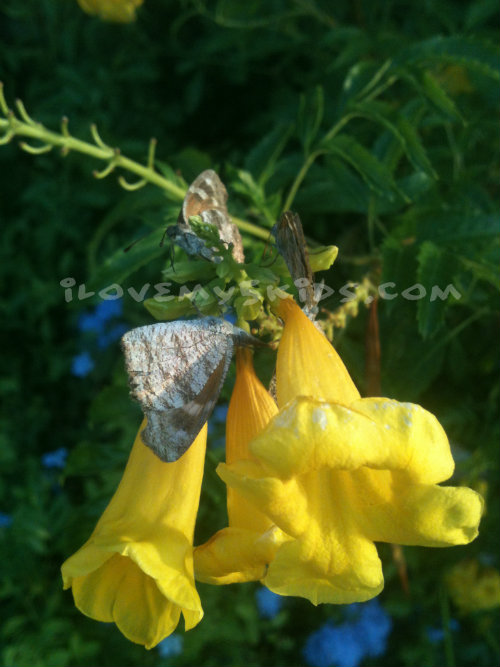 We read library books out loud.
We watch MacGyver
We eat homemade chocolate chip cookies made by sweet girlies who love to bake.
We take lots of Vitamin B and C and smother ourselves with essentials oils i.e. Thieves.
We eat lots of soup – potato, chicken and vegetable.
We play games and let Mom win so she feels like a winner even though she has no idea she has missed a triple jump twice.
We snuggle pretending it is freezing outside while it is really in the high 90's.
Sometimes these days happen. Sometimes they turn into a week or weeks.  It is really hard to homeschool during these days and as a parent I am doing the best to my ability.
Then I realize, sometimes this is when my homeschooling has paid off.  My kids become my caretakers.  They know how to bake because their Dad and I have showed them how to use Math and measure ingredients.  They know how to care because we have taught them how to love on the sick.  They become their younger siblings' teacher.  They read to them or play with them. They make their Mom feel like a Queen.
I'm amazed at these days.  And thankful.  So off to watch more MacGyver!
Blessings to you!  You are loved!