A Texas Tradition
Every parent or child in Texas (if they really are Texan) knows what the State Flower is –
The Bluebonnet.
[wpsr_pinterest]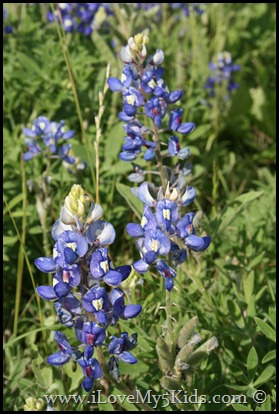 We take the Bluebonnet very seriously.  It is a sign that Spring is here.
Moms all over the country state make their kids dress up in cute clothes and grab their camera to go sit in thorns, ant beds and/or between bees all on the side of a busy highway.  It is a timeless tradition so NO COMPLAINING ALLOWED.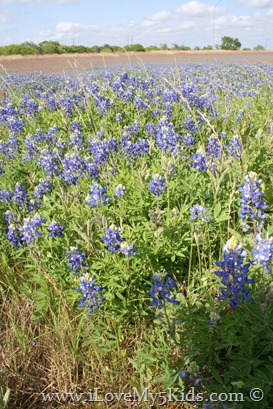 Unless you are my kids. They had the complaining down.
This is the only "good" photo.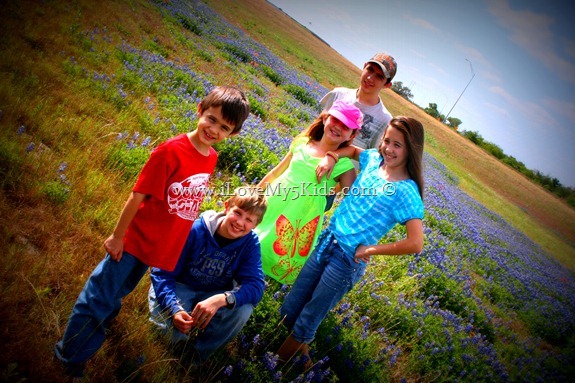 I must tell you – we just happened upon this field, after a week of being on a DIY vacation without the kids.  My kids and husband who is not from Texas couldn't believe their Mom was forcing them out of the car,  in between a very busy highway.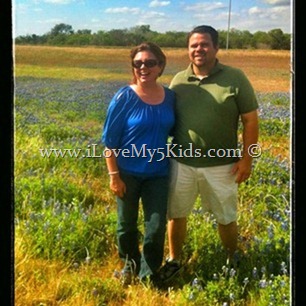 Looking back – I've done smarter things.  But, that is not the point…we were safe.
Except for the thorns.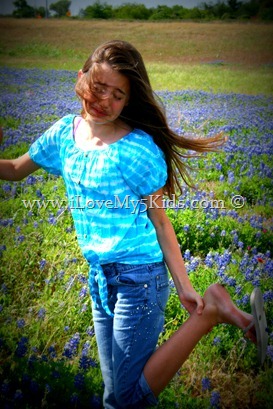 Thorns are picture killers.
They bring tears and blood.
And make kids mad at their Mom (a total #UltimateMom moment) for making them get out of the car to take photos in a field of flowers that have bees and Texas size ant beds.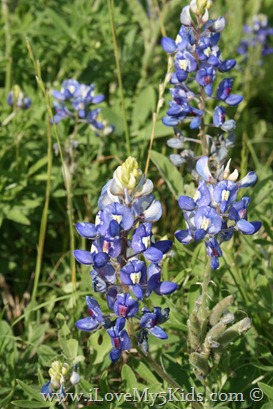 [wpsr_pinterest]
But, it is over now.  Until next year. 
Blessings to you!  You are loved!