Blue Fingernail Polish
I have a confession:  I love blue fingernail polish.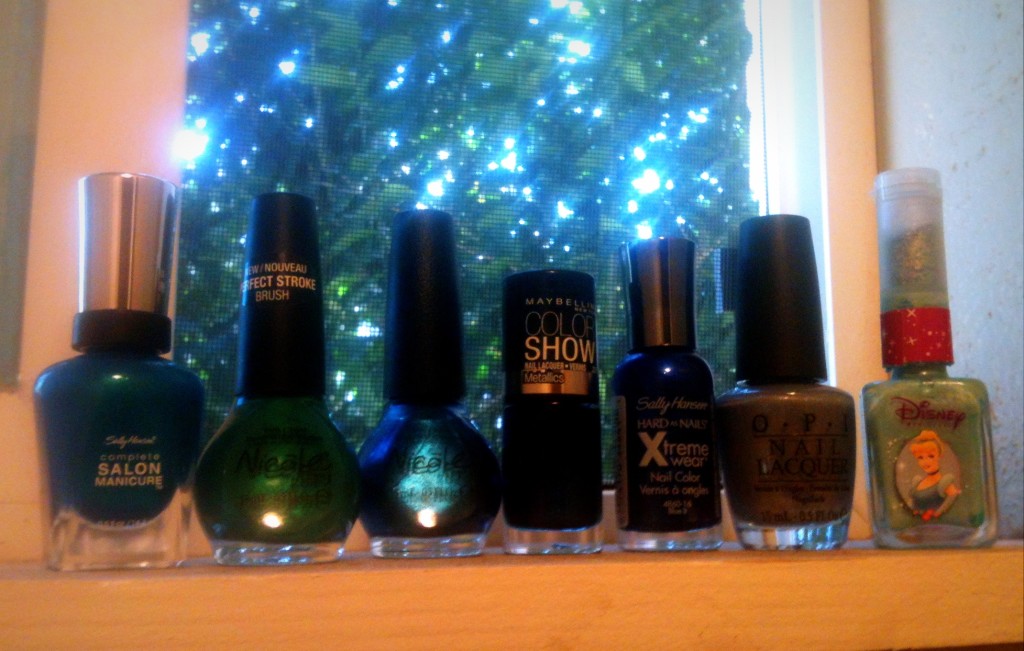 The color blue just calms and lifts my inner being.
I love how the Lord made the sky blue.  I can see my favorite color most days…all I have to do is look up.
He gave me a husband with blue eyes.
He gave me children with blue eyes (and some chocolate eyes).  How awesome is that?!
Blue is the color of the Houston Oilers, their slogan was even "Love ya' Blue!"  I had the pendant on my wall as a child.
Kentucky Blue is the color of the their grass.  How fun is that?!
So most days (well, all of them) I have blue polish on my nails:
Let me show you the ways….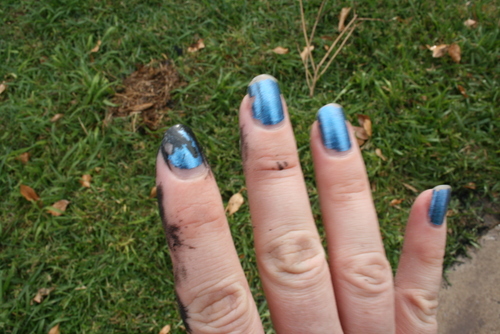 I love it when I paint Personalized black carpets.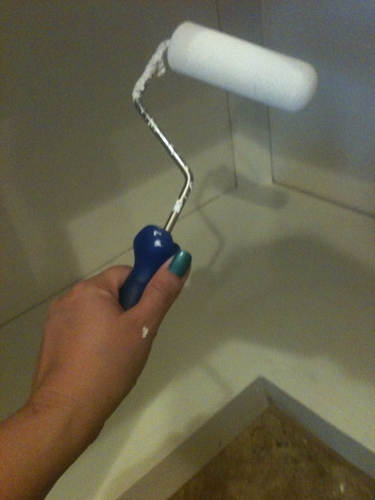 I love blue polish when I paint the Kitchen Pantry.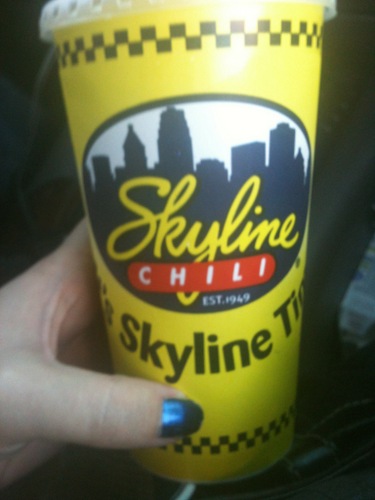 I love blue polish when visiting Skyline Chili in Cincinnati.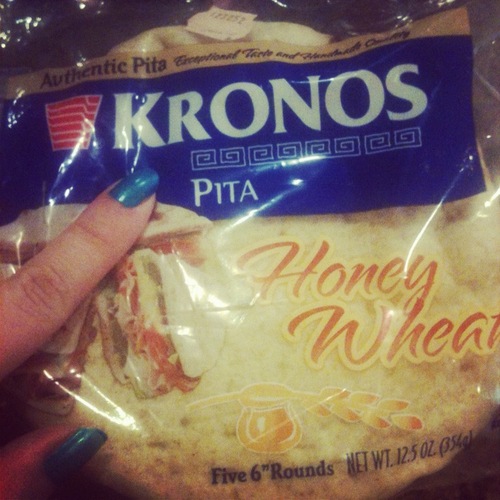 I love blue polish when I'm teaching my kids Greek.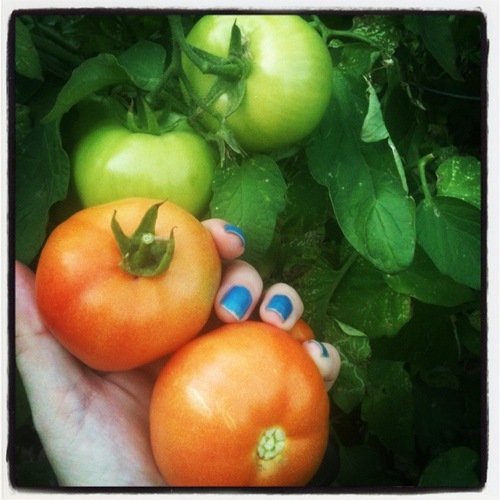 I love my blue polish when I'm gardening.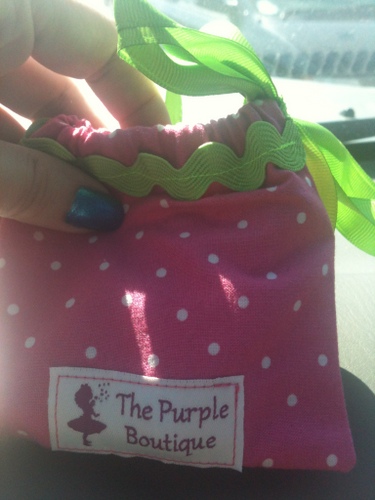 My friends who own cute Boutiques also know I love Blue Polish and make me cute bags that hold Blue Polish.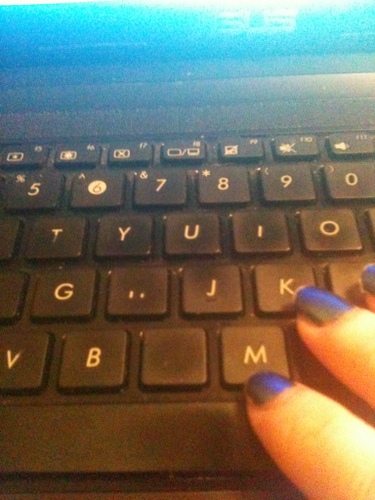 I love Blue Polish when I'm typing.  Yes, I know my N is missing.
This is one of my favorite colors:  Sally Hansen Hard as Nails, Blue It
.
Blue is the new red. Or black.  But, I feel goth when I wear dark on my nails so I stick to pretty hue blues.  I'm not very goth.  Only one person has ever accused me of goth, interestingly I was wearing a Dave Ramsey black t-shirt and drinking a diet coke.  That really has nothing to do with anything – I just thought I would share.  Blue does not make one goth nor does red make one a vampire.
Plus, blue just makes me feel crafty.  I don't have a clue why.
Thank you for sharing my love of Blue!
Blessings to you!  You are loved!