Toys we love
We are a family of seven.  We have 5 beautiful kids.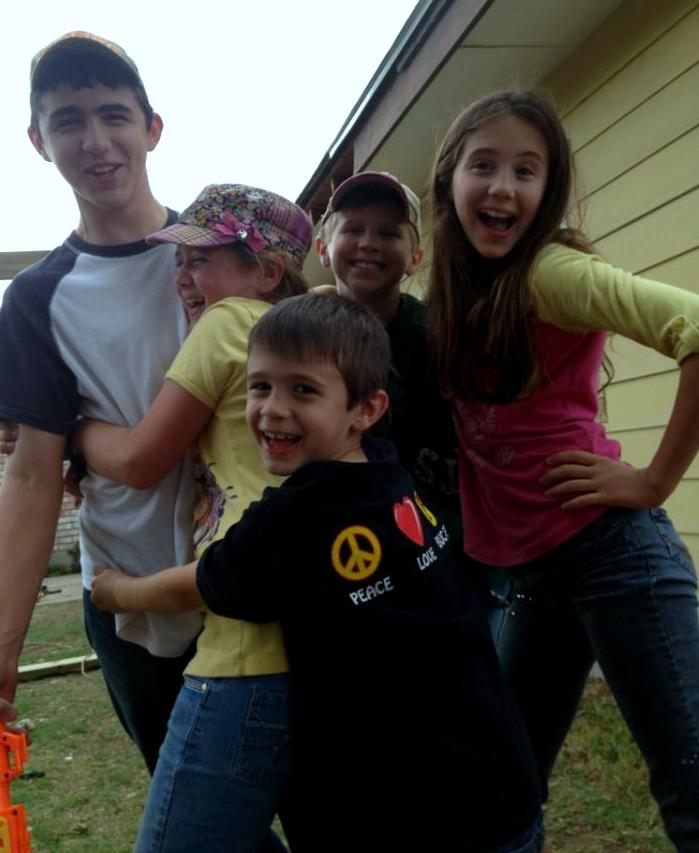 We know toys.
The top 10 7 toys in our home are:
Although, these are not for sale they are full of games and ideas.Wrestling with Daddy on the living room floor will provide years of memories for boys and girls. Having a water fight with the water hose with Mom is something that will make all littles so happy.  We enjoy playing with our kids.  This is seriously something that money never could buy.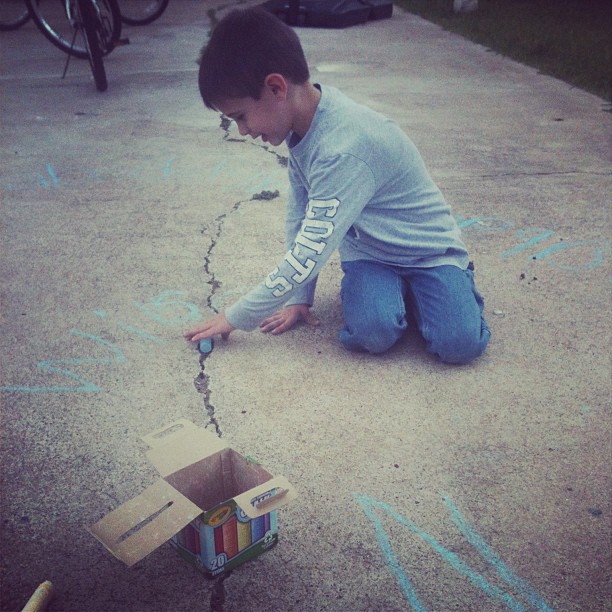 Super cheap! Not only can you make 4 square, or a beautiful painting with chalk, you can practice handwriting, Bible Verses, or even quotes.  Even my older kids love it.
We made our own and it has lasted for years.  I added peppermint essential oil for some scent.  My kids are allowed to play whenever as long as they use a place-mat on the table and pick up their mess.  I love that they will build for hours.
We had so much fun with this toy.  Everyday we would water the caterpillars and wait for a butterfly to emerge.  Now we look for cocoons on flowers and bring them in and wait for them to hatch.  We constantly have a little insect village going on in the playroom.
This game has been in our family for years.  I love the travel game but the pieces are super small so watch those little guys.
There are so many versions of this game.  Sometimes we just ask questions.  Sometimes we have cards.  But, no one is a loser in this game.
Old faithful LEGO! My kids use old Altoids tins to hold them so if they will have a toy wherever we go.  My eldest to my youngest love LEGOs.  They build, they tear down, they build again and they tear down.  Never do they get tired of these strange little bricks.  I will never sell our Lego's in a garage sale or on ebay.  They will still be good for our grandchildren if our children ever decide to share.
PLEASE tell me what are your favorite kid toys?
I'm always on the lookout for new ones…or at least the kids are!  (wink)
Blessings to you!  You are loved!
Any links can be affiliates meaning if you buy something I might get some pennies and be able to eventually buy a cup of coffee.  🙂
This is part of the iHomeschool Network 10 in 10 Series.