In a couple of weeks, we are starting on Phase 2 of our home remodel (DIYplus5) …this phase makes me a little nervous.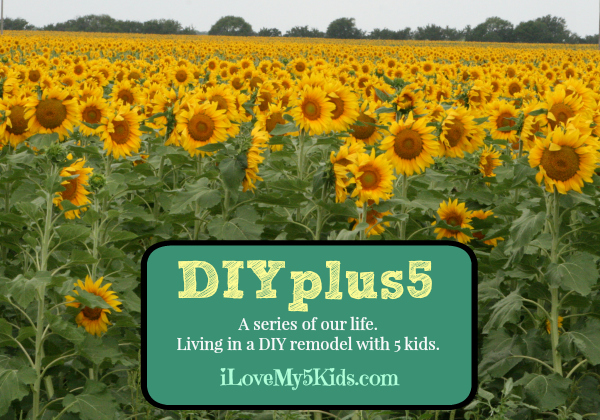 We will be:
installing a new bathroom (this one makes me nervous – something new for us.)
raising ceilings
installing new windows
moving our front door
removing vinyl siding
removing cedar siding (the previous owners kept it -we think.)
installing new hardy plank siding
packing everything in the living room, again.
Making the coffee bar
Building 2 closets
Adding a wall or two
And Maybe adding new flooring
AND anything else that might arise…and it always does.
We got this!  (Hopefully.)
Blessings to you!  You are loved!