The Wishing Season by Denise Hunter Book Review
Book Description
She daydreams of whipping up sauces and soufflés in her own restaurant. His heart is set on helping foster children. Both dreams are at stake. So are their hearts.

With grand plans to open her own bed & breakfast in Chapel Springs, PJ McKinley can't afford the most crucial part: the brick and mortar. But when the owner of a local historic home announces a contest and promises her property to the worthiest candidate, PJ makes a fervent wish and tosses her name into the hat.

Cole Evans is cool, confident, and successful, but he'll never forget his roots. He's thankful for how far he's come and knows his life could have turned out drastically different. If he can win the stately old mansion, he'll turn it into a home for children aging out of the foster system.

When the eccentric house owner narrows the entries down to only two applicants, she extends the contest, giving PJ and Cole one year to prove which one of them can make the best use of her beloved home. As the pair competes in close proximity, something deeper than rivalry sparks between PJ and Cole. And in this battle, they're likely to lose their hearts.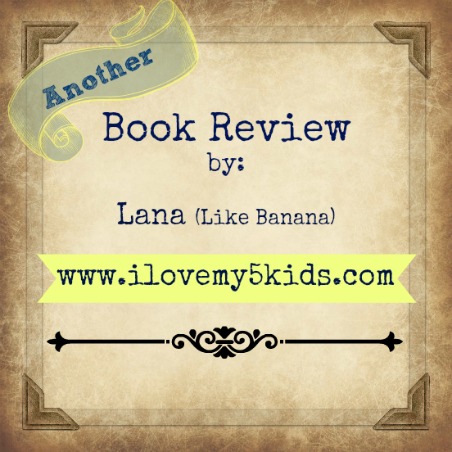 My Review:
As with most Christian Fiction books, I expected this one to be short to the point with a little humor and one I could read in a weekend over a cup of hot coffee or on a beach.  I was not disappointed.
Except, this one didn't have much humor.  Although it possessed drama and flair – I wanted a little more story and depth.  The characters were lacking a draw to them for me.  I just found myself not liking either one of them for no particular reason.
I think I would have liked the book better if I had a better understanding of the house they were staying in, which was a major plot in the book.  The style and function was not explained in detail enough for me.  I could never picture were the characters were standing exactly and the old smells of the home.
I did like the history of both the main characters and what they did bring to the main story line.  Their testimonies were inspirational.
I also did not like the physical book itself.  The cover was rough and felt like sand in my hands, I kept having to wipe the grit off and realized that it was the actual paper of the book.
Overall, if you are looking for a quick and easy read – it is not a bad book but for Thomas Nelson publishers, I expected more.
Blessings to you!  You are loved!
[button align="" color="" size="" link=""]Note: I may have been sent complimentary copy for review purposes only. Any links can be affiliates meaning if you buy something I might get some pennies. This review has not been monetarily compensated. The review was my honest opinion and views and not influenced by the sponsor in any way.[/button]