Sunday, we decided to go to the beach after church for my birthday celebration.
My birthday was in December.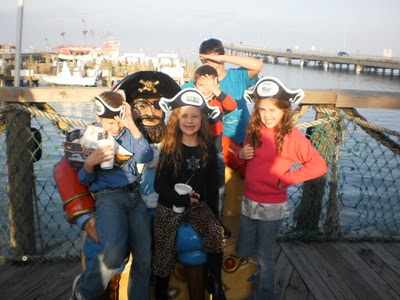 [easy-share buttons="no" counters=0 native="selected" show_fblike="yes"]
It is now January.
I still haven't sent out Christmas Cards.
I'm on it!  Maybe, next week.
Maybe not.
This is the year of relaxation for me.  So, far…I'm doing great.  Except for the episode of the missing hot water in the cold tub incident.  That was not relaxing. 
Back to the beach…
This is one of the worst pictures I have ever taken…but I love it!  Look at them all squinting.  (That my friend -is photographer's torture.)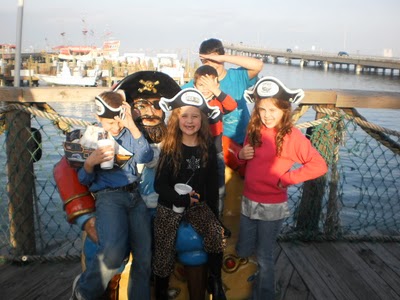 ilovemy5kids
My family had one of the best days ever!
We needed a family outing away from stress, remodeling and dirty laundry.
We are so refreshed! It is amazing what a few hours of sand and sea salt can do for my entire body!
Well, something just crashed in the other room…must go find some sand so I can continue in the refreshing…  (grin)
Blessings to you!  You are loved!