Things I learned being with teenagers this past weekend at the Schlitterbahn Beach Resort in South Padre Island, Texas.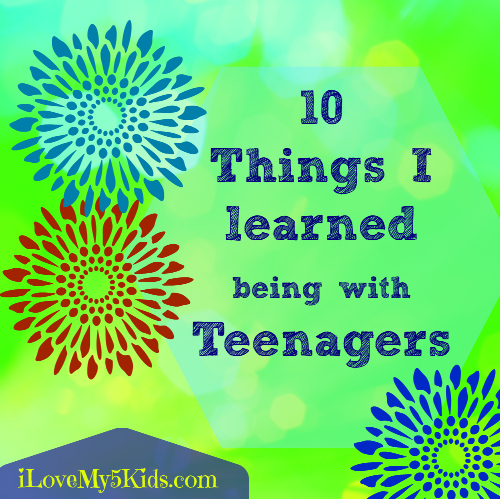 [wpsr_pinterest]
I am old.  The music that teens like and listen to make my eardrums question if they actually belong in my ears and I think my heart is still feeling the bass from the intense drumming.

Junk food should not be served to sponsors.  It could cause mild heart attacks or heartburn, which makes it hard to watch teenagers properly.  Seriously, there should be an age limit for Frito Pie, Hot Cheetos, Hot Dogs with chili, and Pizza all in a matter of 2 days.
I love teenagers.  Yep, sometimes better than adults.  They are real and honestly make me smile plus most of them just live life to the fullest with adventure.  AND who doesn't want an adventure?!
(A majority of the teens I have seen grow up since they were little or I met them on a mission trip this past summer to California.  These two below were part of that mission trip.  They truly bring humor to this world.)

I love the beach.  Oh, I am going to miss living so close to an island.
Teenagers listen and do hear what is said in a sermon.  Words are powerful.  The tone of a person's voice can also affect how they respond to an adult.  I was constantly reminded of that scripture about a ship and our tongue is like a rudder of a ship.
Investing in other peoples' lives is not a wasted venture.  It keeps giving and giving.  The people that invested in my youth are still precious to me.
Having mentors is important.  I don't necessarily appreciate or encourage my kids to be involved in all  "Youth activities" because I believe parents should teach their kids Biblical Principles BUT I do believe in discipleship 100 percent.  Some parents have no clue what that means however it does my heart good when I see parents who have grown kids and are retirement age still investing in youth.  Oh, I pray when all my kids move out that I never quit investing in kids because "my time is done."
I am still able to stay awake longer than teenagers and have energy in the morning.  Whoop!  (Thank you coffee!)

Ha! My photo skills on the camera phone won a prize for this photo.  Actually it was just the right timing.  Epic!
My daughter doesn't appreciate when I use her toothbrush because I forgot mine.  Geesh!  She is the main reason I went – however I only saw her for an hour the entire trip.  She was in middle school and they put me with the high schoolers.  Apparently, I am liked by high schoolers, I take that as flattery.  (Big smile!)  Yes, she ended up giving me her toothbrush. I love my daughter.
I don't like going places or ministering without my husband.  We are a team and I felt like half of me was missing.  I love that he missed me too.  But, he did paint half the house, so he stayed busy and productive, nevertheless.
[easy-share buttons="no" counters=0 native="selected" show_fblike="yes"]
Blessings to you!  You are loved!