I'm shopping for "new to me" Homeschool materials!  
Who better to ask than fellow homeschoolers, teachers or just people who might have dusty books on a shelf that they never read?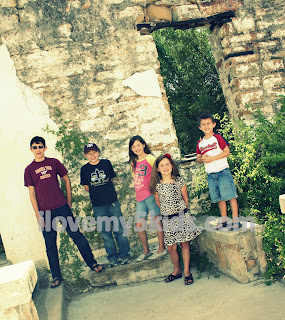 I'm in need of a few used books. If you have these and would like to sell them please send me a note and maybe we can work out a deal.  If you are in need of something and I have it we can also make a trade.  Ask away!
(I'd like to pay 50% less than retail for good (no mold and light markings are fine.)
This is the partial list…it is from My Father's World (Rome To Reformation)
 Rome to Reformation Teacher's Manual
How the Bible Came to Us
The Roman Empire
Augustus Caesar's World
Galen and the Gateway to Medicine
The Story of the World, Volume 2
Medieval World
Trial and Triumph: Stories from Church History
The Human Body for Every Kid
The Body Book
First Encyclopedia of the Human Body
The Wonderful Way Babies Are Made
Exploring Creation with Astronomy
The Bronze Bow
Dangerous Journey
The Door in the Wall
Twice Freed
I'm also made a list to sell my excess books that we are not using anymore.  Feel to visit that post as well.
Blessings to you!  You are loved!


©www.ilovemy5kids.com