I love FALL!  Can I get an Amen?
Oranges, Browns, Yellows,  Pumpkin Spice,  and Apples just get me all happy on the inside.
There seems to be less stress when fall is around.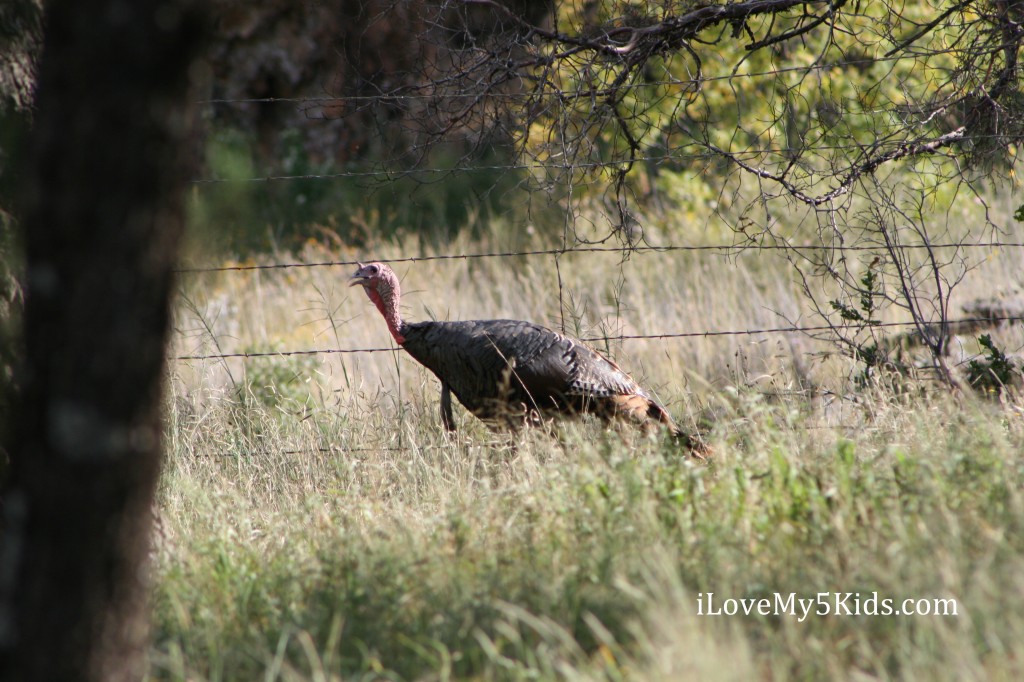 Favorite Things to do in the Fall checklist:
The turkey pictured above is a wild one that we saw when we stopped in West Texas at a little roadside picnic area.  Talk about a blessing.  We had never seen a live turkey before much less a wild one.  We knew then that FALL was on it's way.
A cold front is coming in (supposedly) tomorrow.  I can hardly wait!
Blessings to you!  You are loved!