Easy Christmas Ornament Crafts
If you are like me – one can never have enough ornaments!
Ornaments can be put everywhere!  The more the merrier!
I made this one in minutes with just things I had on hand.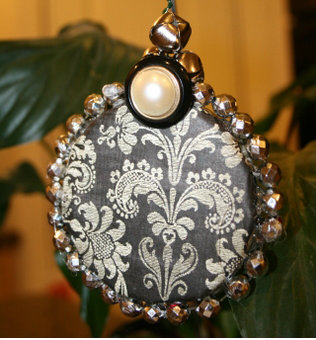 I liked the way it turned out.  Festive and made a sweet memory!
Please go see what I used to make it on The Happy Housewife and tell me what you think.
If you have kids – take a look at these awesome Cinnamon Ornaments we make with kids.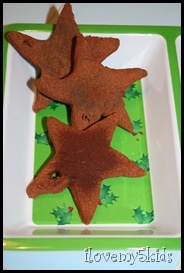 These Cinnamon Ornaments are still my most fave to make with my children.  Fun and if kept properly will last for years.
Blessings to you!  You are loved!