I cleaned my room with the help of my kids yesterday!  This was HUGE!  It has become the room of insanity…where everything goes because it doesn't have a "place."
When my hubby got home, he was happy-happy-happy.  Our Love Nest is back.  We are painting it soon to give it a total new look.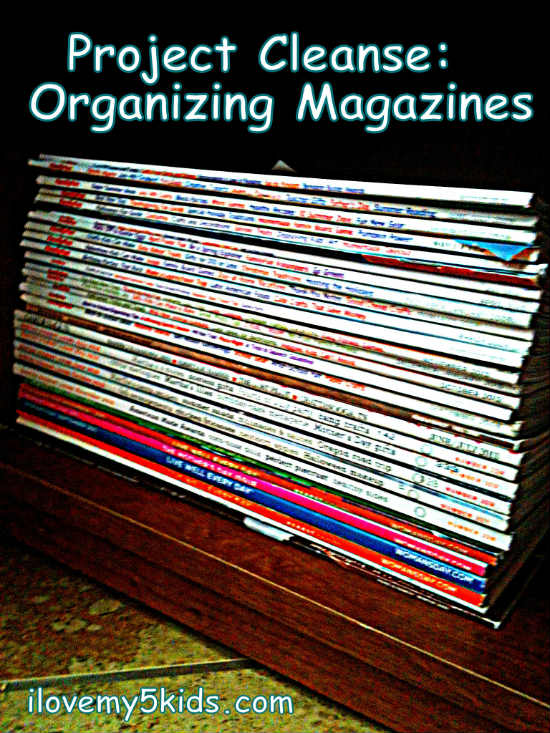 One of the many things that it needed to be rid of were magazines!  They clutter so easy!  However, we found a way to organize magazines easily.
Magazines went to the Magazine Shelf.  Yes, we have an entire bookcase made for magazines.  They are now easy to find and easy to grab for some fast reading.
Each type of magazine has it's own shelf.
Home magazines:
Martha Stewart, Better Homes and Garden, Garden and Gun (Yes, we live in Texas and there is such a magazine), Kraft Food and Family, Woman's Day, Quick Cooking
DIY magazines:
This Old House, Architectural Digest, Lowe's Creative Ideas (<-Free and one of our favorites), IKEA catalog, Elle Décor, Restoration Hardware, and Ballard's.
Children magazines:
Highlights, Family Fun,and National Geographic Kids
Homeschool:
Old Schoolhouse, Home School Enrichment, Texas Homeschool Coalition Review, curricula catalogs, garden seed catalogs, Chicken catalogs, Travel Catalogs, State Guides,  Out Here (from Tractor Supply Company, also free.)
I love reading magazines.  Most of mine are old copies where I use to get FREE subscriptions.  In my garage, I have a whole box of Photography magazines.  I will move it to the shelf once I find it.
Eventually, I will either sell the mags on Craigslist/E-bay or bless someone with them.
Focusing on one room at a time seems not so overwhelming.
We are blessing our house this year.  Purging, organizing, and just trying to get a breath of fresh air.
One step room at a time.
This post is just a part of Project Cleanse.

Blessings to you!  You are loved!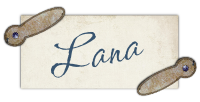 Related posts:
Share and Enjoy