How to Use Rags To Curl Hair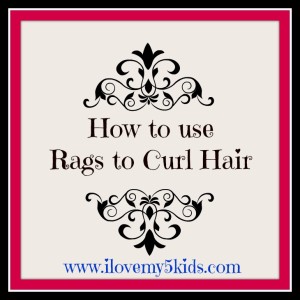 Both my daughters have long hair.  To my delight, they let me play with different hairstyles.
One of the things we do is curl hair with their Daddy's old flannel shirt.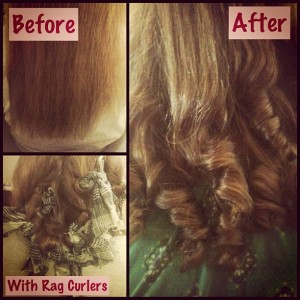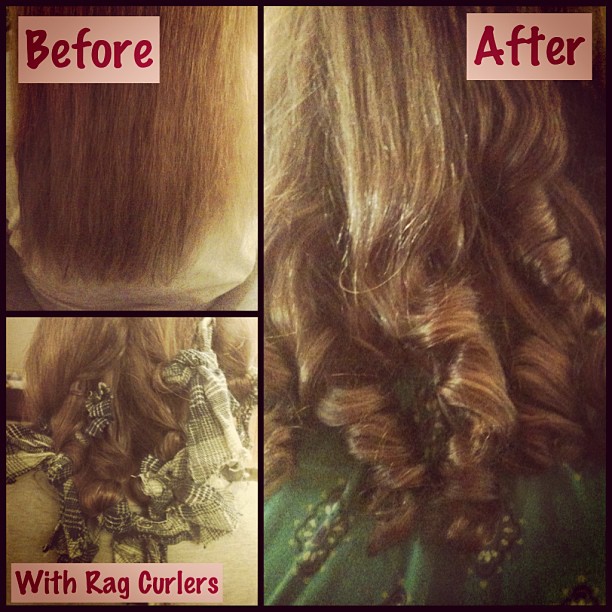 It is super easy to do.
First, wash hair.
Towel dry.
Fold strip of shirt over the ends of hair and curl up.
Tie in knot.
Sleep overnight.
Have curls that last for days.
Here is a short video that shows you. Please have mercy – this is our first attempt to a video.

If you have any questions, please ask.
If you like – please pin to Pinterest.
Blessings to you!  You are loved!