Back in the summer we went to South Padre Island and my hubby bought me a beautiful sand dollar.
It was one of those gifts that signified a memory that I want to cherish the rest of my life.  When I see a Sand Dollar, I KNOW the Lord holds us even when we tremble and life seems to be built on sinking sand.
I was really scared this precious Sand Dollar was going to be broken before I could do this craft.  Thankfully, it has stayed in one piece, until I put it down and a little broke in my hands.  But, I just remembered when we are broken, He makes us whole.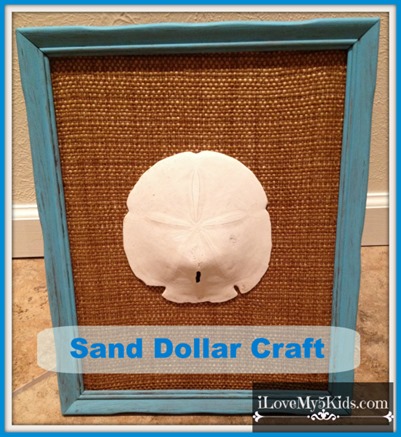 This craft is simple.
I used an old frame and lightly painted it with a Americana Acrylic Paint, Indian Turquoise.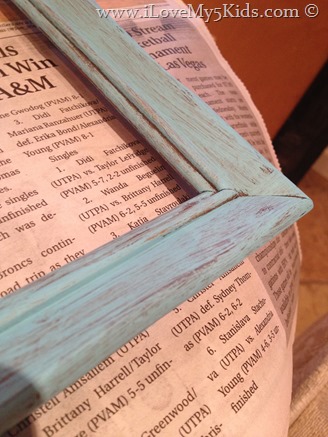 I wanted the wood to shine through so it wasn't done perfect.  Has a beach weathered look, like me.
Then I got my sweet hubby to spray adhesive on the back of the frame and on the back of the fabric.
(I didn't want to put my shoes to go to the back of the garage to get the adhesive, so he was sweet enough to do it.  Plus, the fumes are pretty stinky.  Normally, I would have done it outside but it was way too windy today.)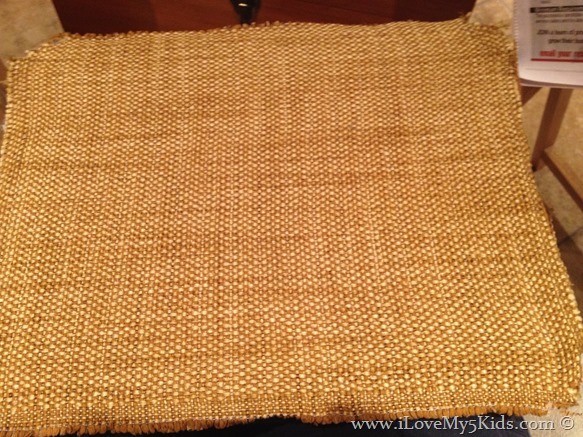 And let it sit for 10 minutes or a little more so it would adhere good.
Then came the fun part…trying to get it in the frame.
I unraveled the edges after trying to cut them to fit.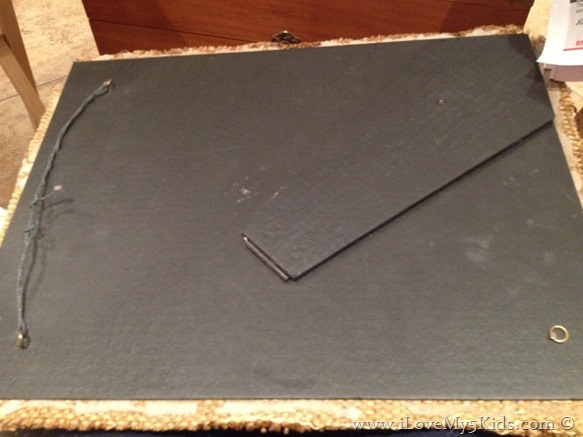 I noticed if I just unraveled it – it was easier and looked better than cutting.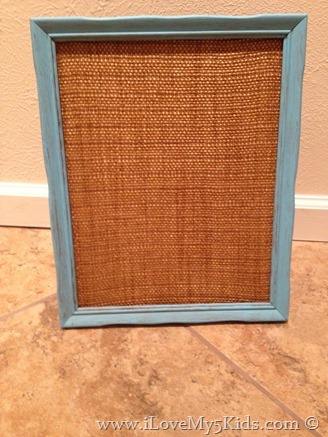 Then I attached the Sand Dollar to the fabric with hot glue.  EASY!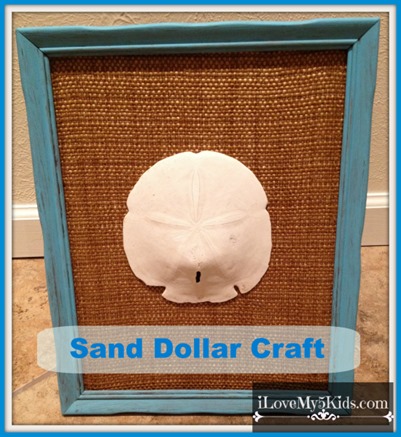 Such a simple and fun craft that took less than 30 minutes or so.
Blessings to you!  You are loved!