ULTIMATE BLOG PARTY 2014
It is party time, again.
I've been attending this special blogging party for a few years.  Every year, I meet someone new.  I just love a new reader and friend.
So without further ado, let me introduce myself.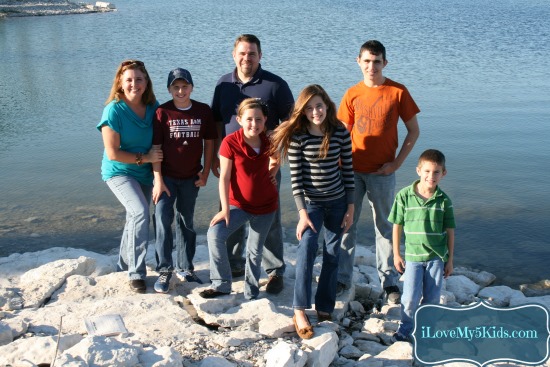 My name is Lana (like banana.)
I have 5 beautiful and creative children with my handsome husband, that we homeschool in the great state of Texas.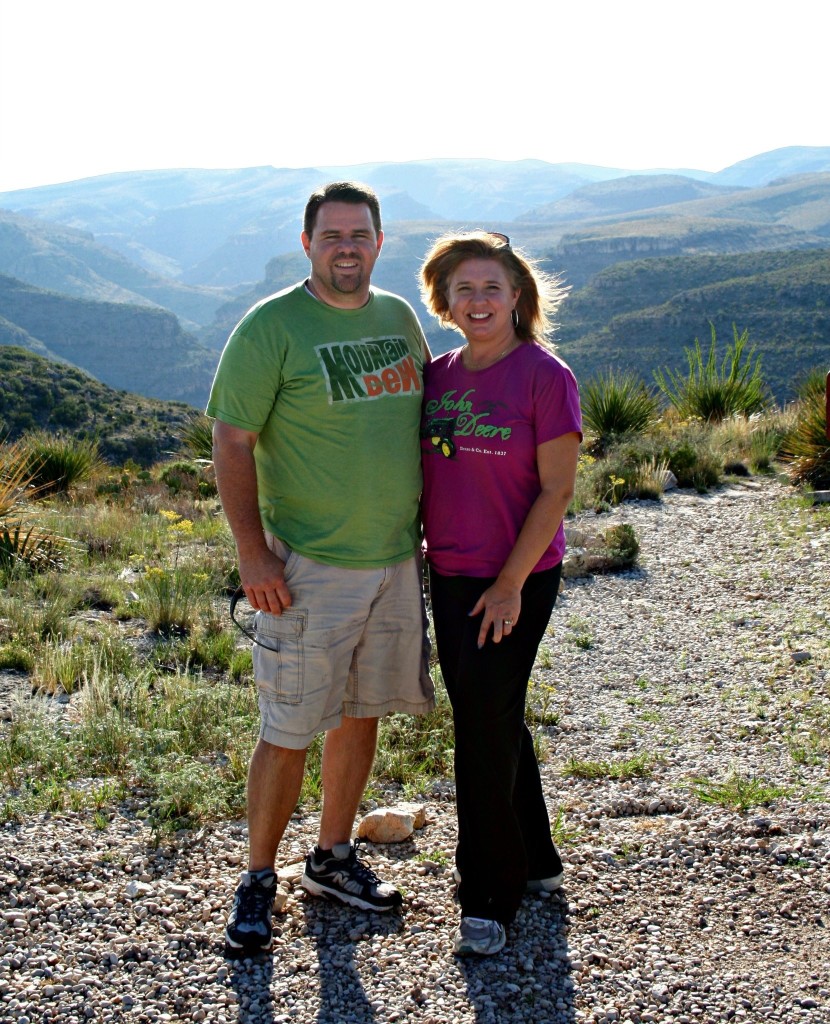 We love to travel, eat fun foods, make easy crafts and DIYs.  Thus is what my blog is about 99% of the time.
Speaking of DIY's we just finished transforming our house into something beautiful and we are planning a huge move to North Texas!  I'll be posting our finished remodel photos next week.
Feel free to sign up for my emails so you will get the update!
Or you are welcome to follow me on any other Social Media sites i.e. Twitter, Facebook , Google + , or one of my faves Instagram.
Thanks for coming over!  While your here – look around and please leave comments…I will do my best to respond!
I also plan to be giving away something special…I will update this post with the correct link soon.
Blessings to you!  You are loved!