Does your husband stress out?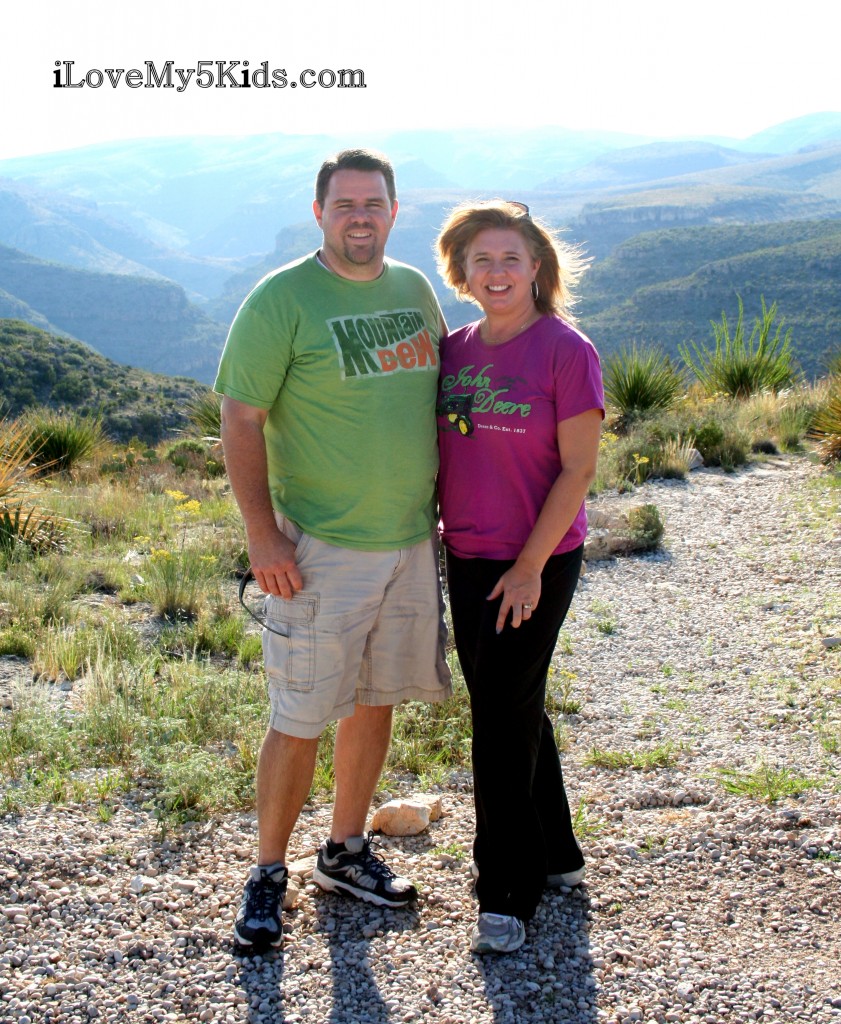 Not sure about other husbands but my hubby has a lot on his plate.
My husband is in our family:
CEO, CPA and Bug Killer – things his wife will NOT do.
the Master Smoker and Griller – he will cook and cows flee at his name.
local Home Depot and Lowes' Expert aka Tim the Toolman
Dave Ramsey – ugh.  My budget man.
Bob Costas – knowing enough about sports to keep our team content and keeping up with the game.
Not to mention his real job – Happy Counselor to the unhappy world and Cheerleader to people whose lives have been hit by hardships
Plus, my husband…
has a wife who gets a bullet-point all by herself because she has different role altogether and no one can fill it except her hubby.  It is so difficult to explain that men from every age since prehistoric times have tried to figure out and are still baffled.
What can I do to help him out with his stress-laden plate?
Pray for him.
I love praying the Make-Up Prayer for him.  It is easy to remember and since I am a multi-tasker it is easy to do each day.
Laugh with him.
Notice I did not say AT him.
Laughter is so contagious and it just breaks the stress level in our home.  We have so much fun making up our own jokes or even at circumstances that are not in our control.
Give him rewards.
My hubby loves special desserts, love notes hidden in his shoes or hairspray lid, or even just an action movie with me.  These are things that we have done that are special in our life.
Fulfill his love language.
After figuring out what it was, our lives were easier.  He is still trying to figure out mine. Ha!
After 15 years, I can honestly say…I'd rather be with him than anyone else on the planet.  He is a gift from the Lord.  One that I will pray for my sons and daughters to have the same joy and contentment that our relationship brings.
Please share with me in the comments how you help your stressed out husband.
Blessings to you!  You are loved!