I love it when…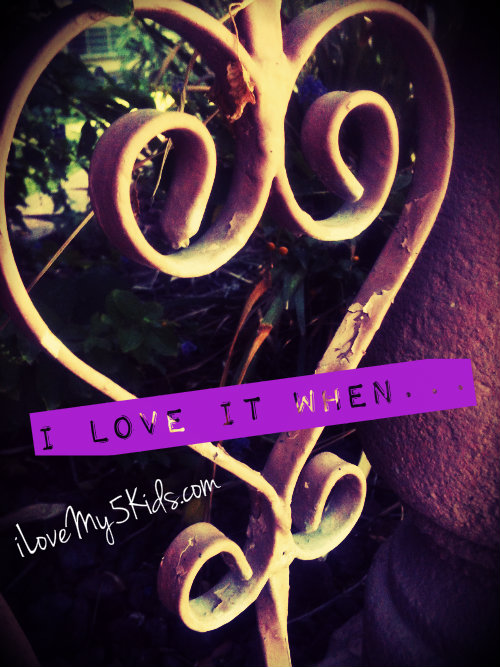 He tells me he loves me when I've been unlovable.
He sends me sweet texts during a hard day.
He plays Bejeweled with me every night before we go to sleep.
He holds babies and they fall asleep almost instantly.
He searches and prepares a new recipe.
He brings me flowers knowing that I will smile.
He covers me in scripture and prays for me like no one else.
He sings with joy and makes me laugh.
He gives me the desires of my heart.
He trusts me and encourages to grow.
He whispers private jokes that no one else would get.
He loves me in trials and bliss.
Thankful for the little things.  I'm feeling a little mushy today. I'm just in love with my husband.
Have you ever wrote a "I love it when…." list to that special someone?  I'd love to see yours! 
Please leave a link in the comments.
Blessings to you!  You are loved!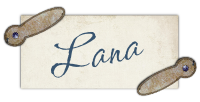 Related posts:
Share and Enjoy