We are almost done…with our remodel and getting our house on the market.
We have to do the following:
Hang photographs.

Clean my closet.

Pack more boxes.

Paint every nook and cranny in this entire house at least twice.

Remodel Kitchen

Tile the entire house

Paint house

Landscape

Load boxes into Bubba the Uhaul truck.
Also because who want to be bored, more on the to do list..
Figure out Trim Healthy Mom Book
–
comparable to balancing the national budget.
Homeschool – actually this is a delight.  I love seeing my kids learn and learn to love learning.
Plan my Menu using

BUILD A MENU

.

Have you seen this?  So far it is super cool! It is a way to build your menu on computer, add your ingredients to your shopping list and it keeps a tally of your total.  Plus, it keeps your favorites saved so you can add them anytime.  Super user-friendly!  Go try it!
Okay what I really want to be doing…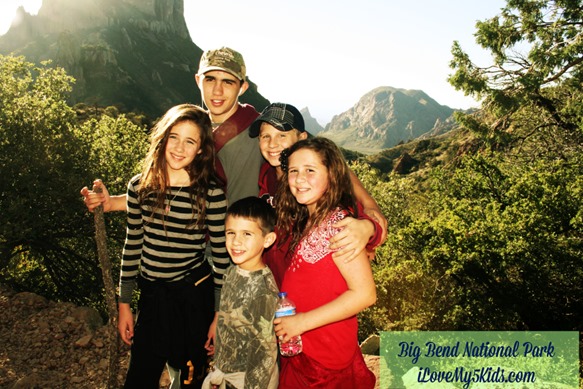 I miss the mountains, fresh air, wondering if we would run into a bear on the next bend, and just seeing God's creation without having wifi.
I love traveling with my family.
We make weird stops and tons of memories.
Thankful for these sweet times.
So, I will continue to dream of road trips while we pack.
Blessings to you!  You are loved!